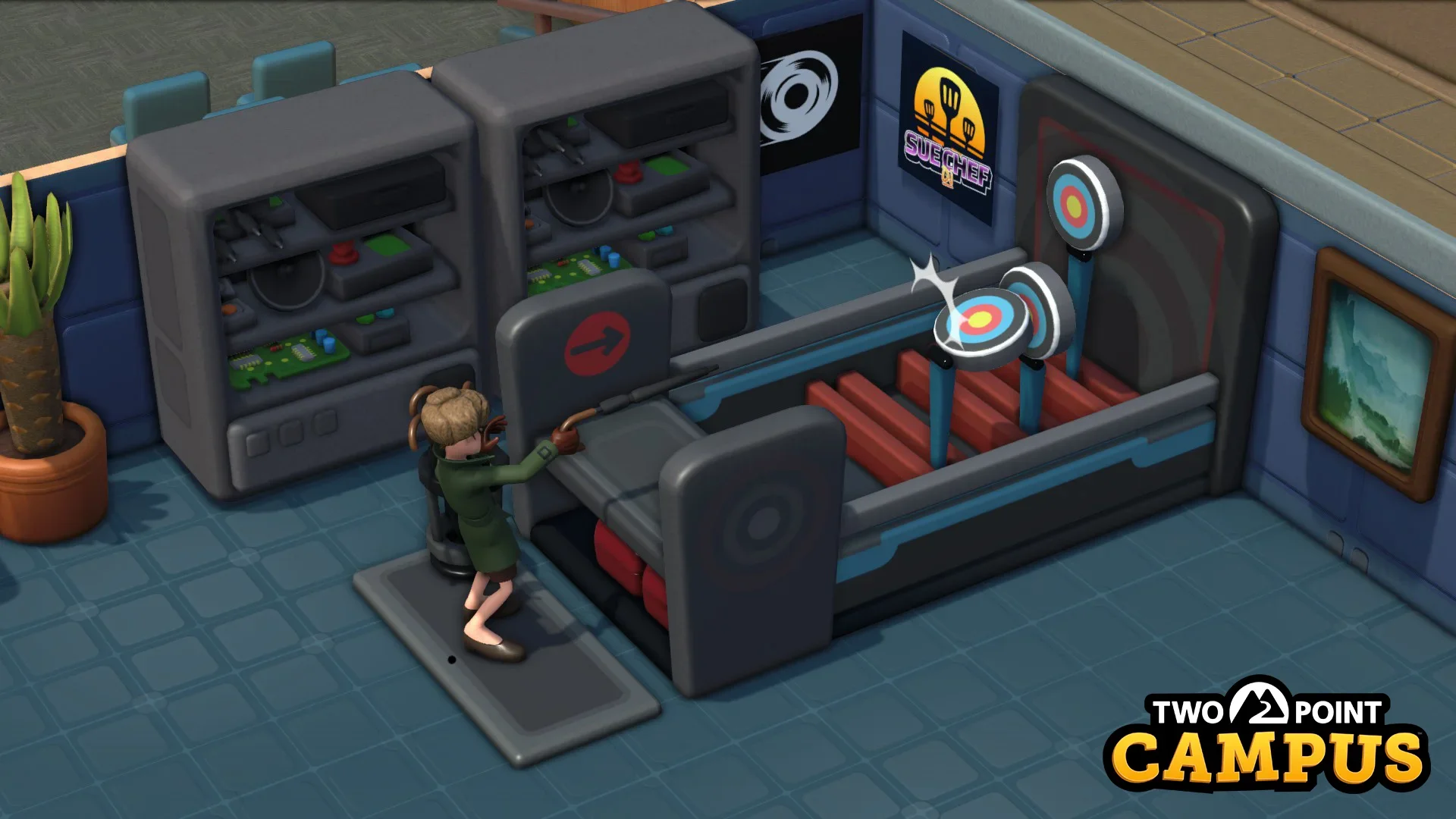 Two Point Campus has just revealed its latest class: spy school.
The spiritual successor to Two Point Hospital, the game sees you managing your own campus filled with fantasy lessons.
Spy school will see students donning trench coats and studying the likes of drone flying, target practice, and completing laser-filled obstacle courses.