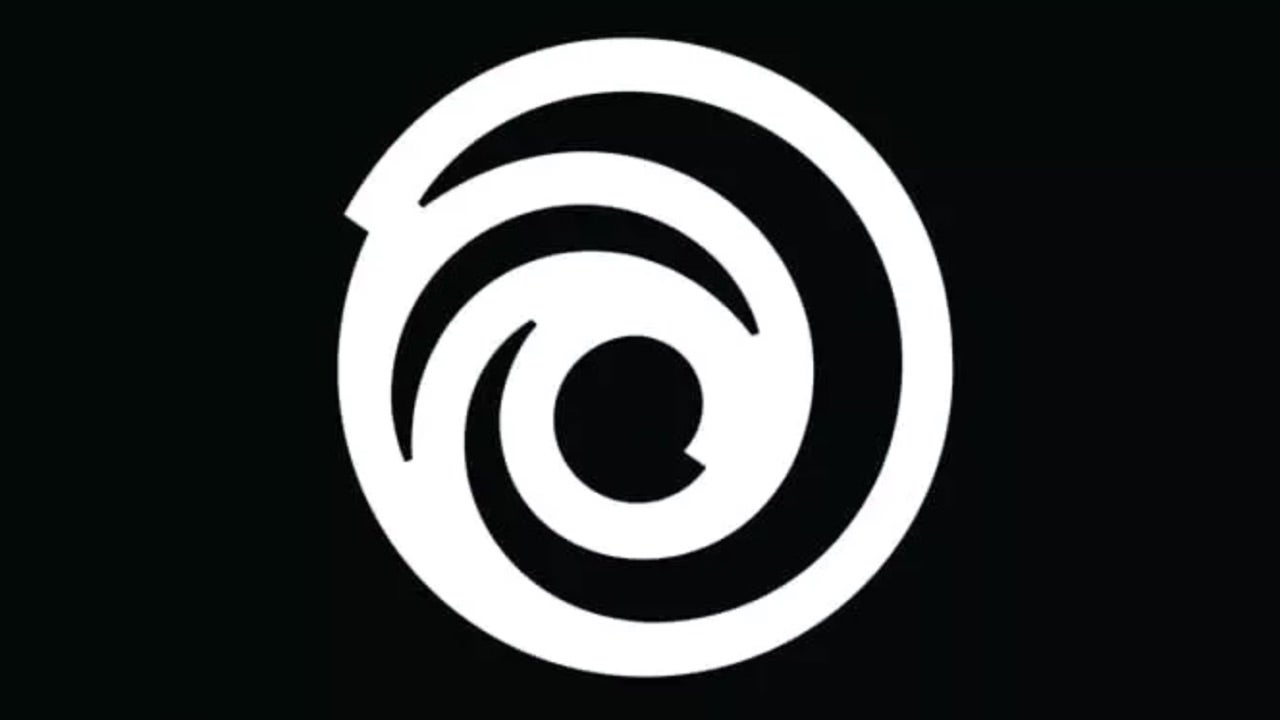 Ubisoft CEO Yves Guillemot has reportedly apologised for telling employees 'the ball was in their court' following disappointing financial results in the company's most recent quarter. However, senior management is also said to have rejected calls – highlighted in a recent union statement – for inflation-matching pay rises and a transition to a four-day week.
Guillemot's controversial comments to Ubisoft staff came in an email last week, when he wrote, "Today more than ever, I need your full energy and commitment to ensure we get back on the path to success. I am also asking that each of you be especially careful and strategic with your spending and initiatives, to ensure we're being as efficient and lean as possible. The ball is in your court to deliver this line-up on time and at the expected level of quality, and show everyone what we are capable of achieving."
Guillemot is said to have addressed his choice of words – which many saw as a shifting of blame for Ubisoft's recent troubles onto employees – during a company-wide Q&A session held earlier today, as reported by Kotaku citing sources present during the meeting.