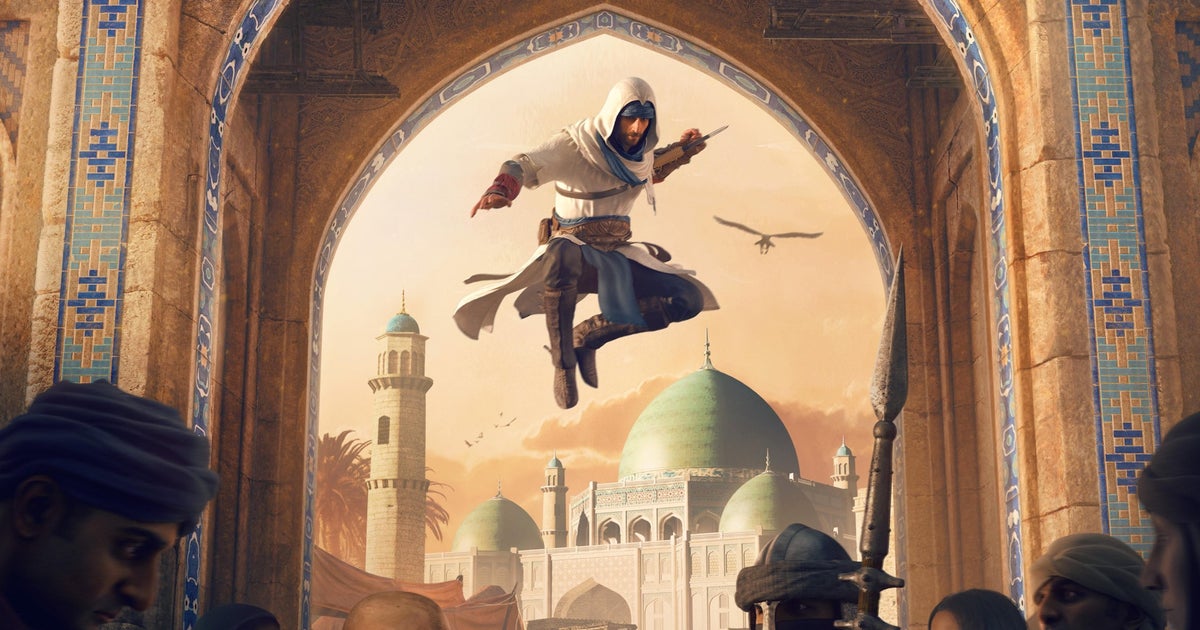 Ubisoft has detailed plans expand its Assassin's Creed team by 40% "over the coming years" as it seeks to focus its resources on "big brands and long-lasting Live games".
The news comes as part of the publisher's Financial Year 2023 earnings report, the first earnings report since its disappointing quarterly update in January, in which it announced an "increased cautiousness over the coming years" and the cancellation of three unannounced projects.
In today's end-of-year report, Ubisoft recorded net bookings of €1.74B, marking an 18% year-on-year decrease for the publisher, but there were some notable wins for its biggest franchises, including a record number of active users for the Assassin's Creed franchise over the last year, coming it at 44% higher than Origins and 19% higher than Odyssey.
That's undoubtedly helped spur Ubisoft's decision to lean even more heavily on Assassin's Creed, with the publisher announcing plans to expand the team working on the series by 40% in the coming years. To achieve that target, which will bring the team's headcount up from 2,000 to 2,800, employees will be moved over from other franchises.
Ubisoft does, of course, have a lot of Assassin's Creed on its slate already, with five titles confirmed to be in development: this year's Baghdad-set Mirage, Project Hexe, and Codename Red, plus mobile game Codename Jade, and another mobile offering for Netflix.
Ubisoft's increased focus on Assassin's Creed comes as it hones in on what it calls its key strategic pillars: "big brands and long-lasting Live games".
In the latter camp, Ubisoft reported key milestones for both Rainbow Six: Siege and The Division 2 in its latest financial report, the former seeing a playtime increase of 30% in Q4, while the latter saw a 28% increase in session days played in the same quarter.
Its dalliances with free-to-play titles have been considerably less notable so far, but Ubisoft describes "recent developments" as "encouraging", highlighting the positive response to its upcoming free-to-play shooter XDefiant's recent beta.
Ubisoft is set to share more on its slate of future titles during its big summer showcase, Ubisoft Forward, which will air on 12th June.