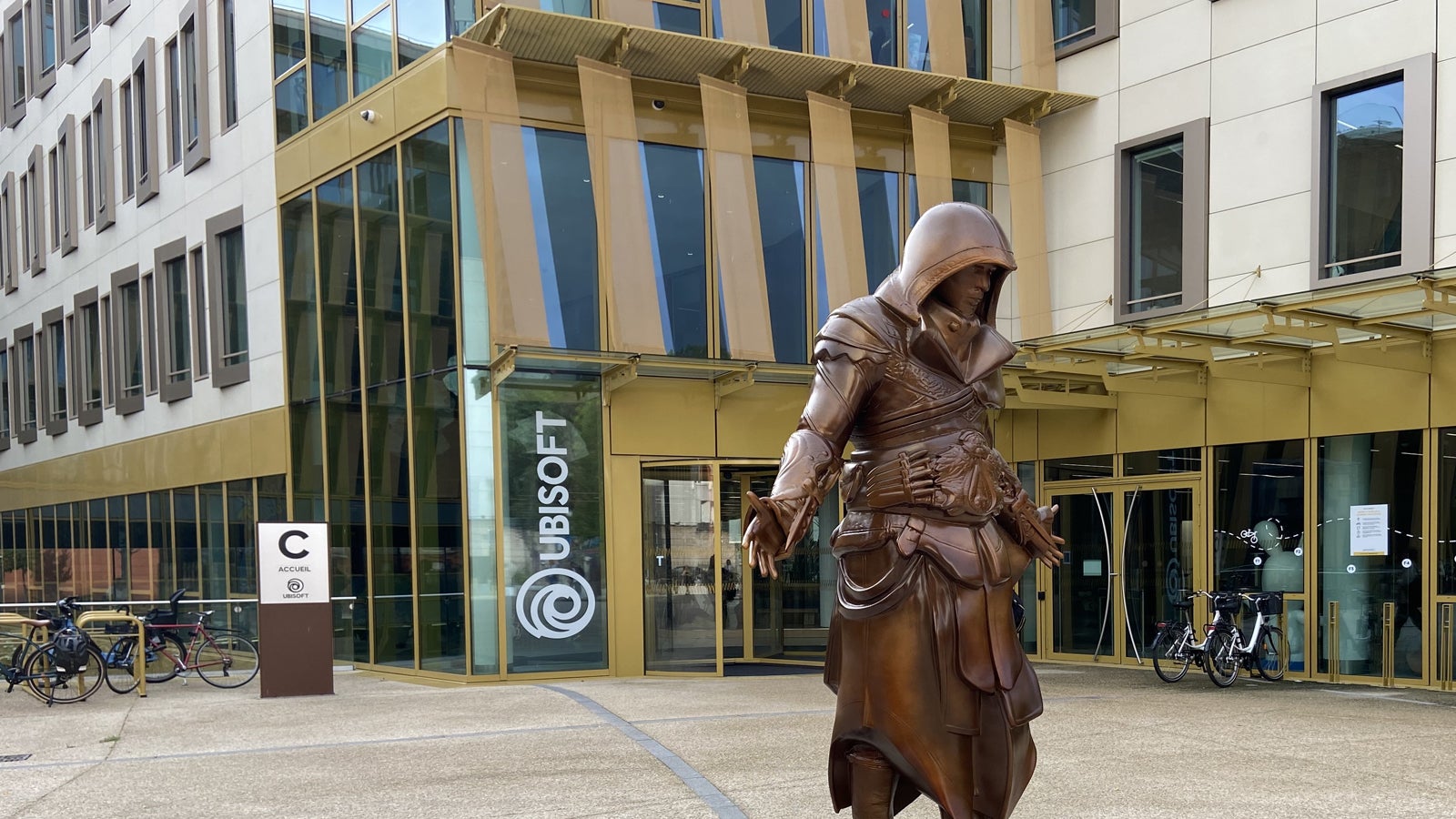 French unions representing Ubisoft Paris staff are pushing ahead with plans for an employee walkout, with a date of this Friday, 27th January now set.
The call to strike comes in response to ongoing discontent at the publisher, inflamed this month by comments from Ubisoft's CEO Yves Guillemot following a round of troubling financial results.
Two unions, the video game workers' union (STJV) and digital technology union Solidaires Informatique, have now called on employees at Ubisoft's Parisian headquarters to strike this week, French newspaper Libération reported today.