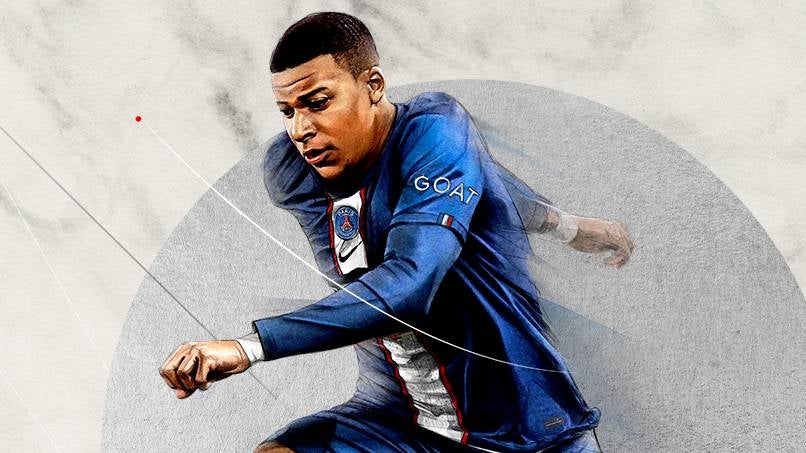 UK games sales were down across the board in 2022, despite an increased interest in new releases.
As per GSD market data (thanks GamesIndustry.biz), video game sales fell by six percent, while console sales dropped by 29 percent.
FIFA and Call of Duty were the top games of the year, while Nintendo Switch was the best selling console (despite a drop in sales).