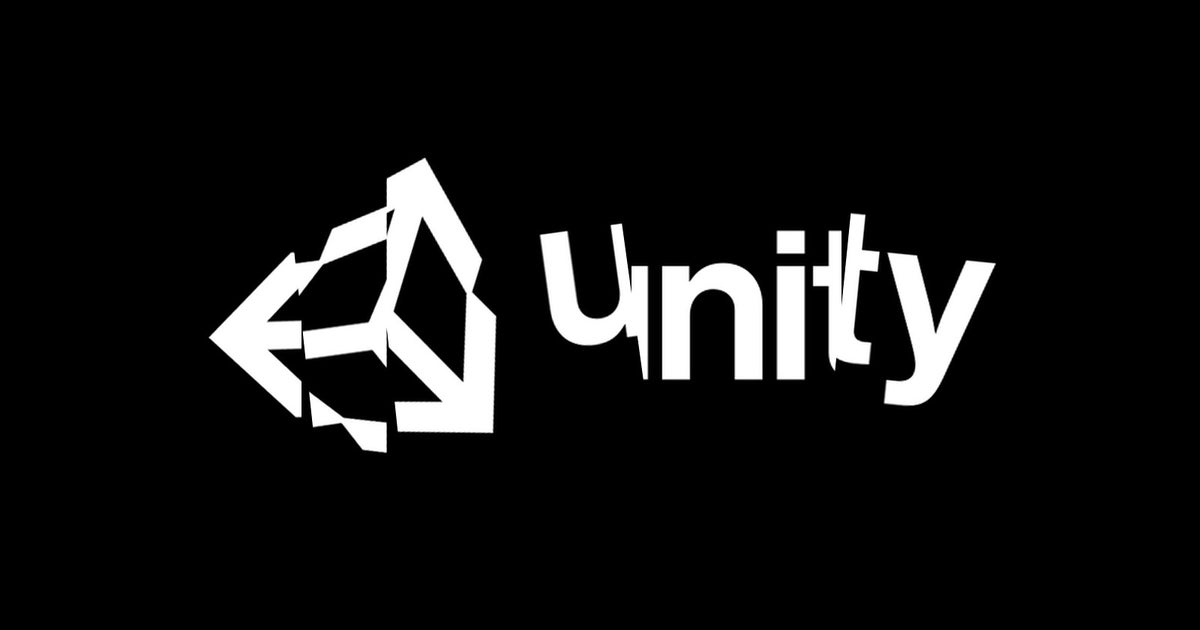 Unity has apologised following the furore around its disastrous plans to charge developers when people download games made using its technology.
The plans prompted an enormous backlash from developers across the industry, and threw up a multitude of questions around how the new policy would work in practice – answers which Unity belatedly scrambled to work out itself.
This morning, Unity said it was sorry for the "confusion and angst" its changes had caused, and promised it would make unspecified "changes" to its plans.
But despite days of confusion, Unity said it still needed more time to confirm what these changes might be – and the suggestion certainly seems to be that these changes will fall short of the full U-turn developers have called for.
"We have heard you," Unity wrote today on X, formerly Twitter. "We apologise for the confusion and angst the runtime fee policy we announced on Tuesday caused.
"We are listening, talking to our team members, community, customers, and partners, and will be making changes to the policy. We will share an update in a couple of days. Thank you for your honest and critical feedback."
The further delay to Unity making its plans clear has drawn yet more criticism of the company, lead by prominent indie developer Rami Ismail, who has responded at length.
"It's terrifying to think Unity leadership dragged this over the weekend leaving every studio out there with genuine existential concerns, and even now cannot simply go 'our intent is to drop the per-install fee'," Ismail wrote in response. "We have to be worried longer and we have to keep talking about this.
"This is a trust issue. Devs spent the weekend trying Godot & Unreal for the first time in their lives. One dev managed to port their (text-based) game core over to Godot in 14 hours of work. Studios prepared to apply for some porting grants to Unreal. Those steps are significant.
"The biggest irony is that in their hunt for big money, Unity had to destroy the one thing that could've helped regain some trust: a TOS [Terms of Service] clause that says they can't change the TOS retroactively. The very clause that existed but they revoked ahead of the runtime fee announcement."
Ismail said he needed to see Unity at least concede that games made prior to any changes to its policies would not be affected, and asked Unity to allow at least a year before terms applied.
"The impression of Unity's actions both public and behind the scenes suggest Unity leadership insists on pushing through by finding something that'll make it 'OK' enough," Ismail concluded.
"It seems to me like Unity is more 'looking for a solution' than preparing to present one. It's almost as if they're looking for feedback behind the scenes right now. A rollback isn't one of the explored directions as far as I know."
Last week, a report claimed Unity was planning to quietly waive its new fees for mobile developers who switched to the company's own ad management tools, with the suggestion being that this had been a major part of Unity's push to make the changes in the first place.
In related news, Unity shut two of its offices last Thursday after a message posted on social media by an employee was deemed to be a security threat. The closure also prompted the cancellation of a town hall meeting that would have seen controversial Unity boss John Riccitiello address staff to discuss the fees debacle.