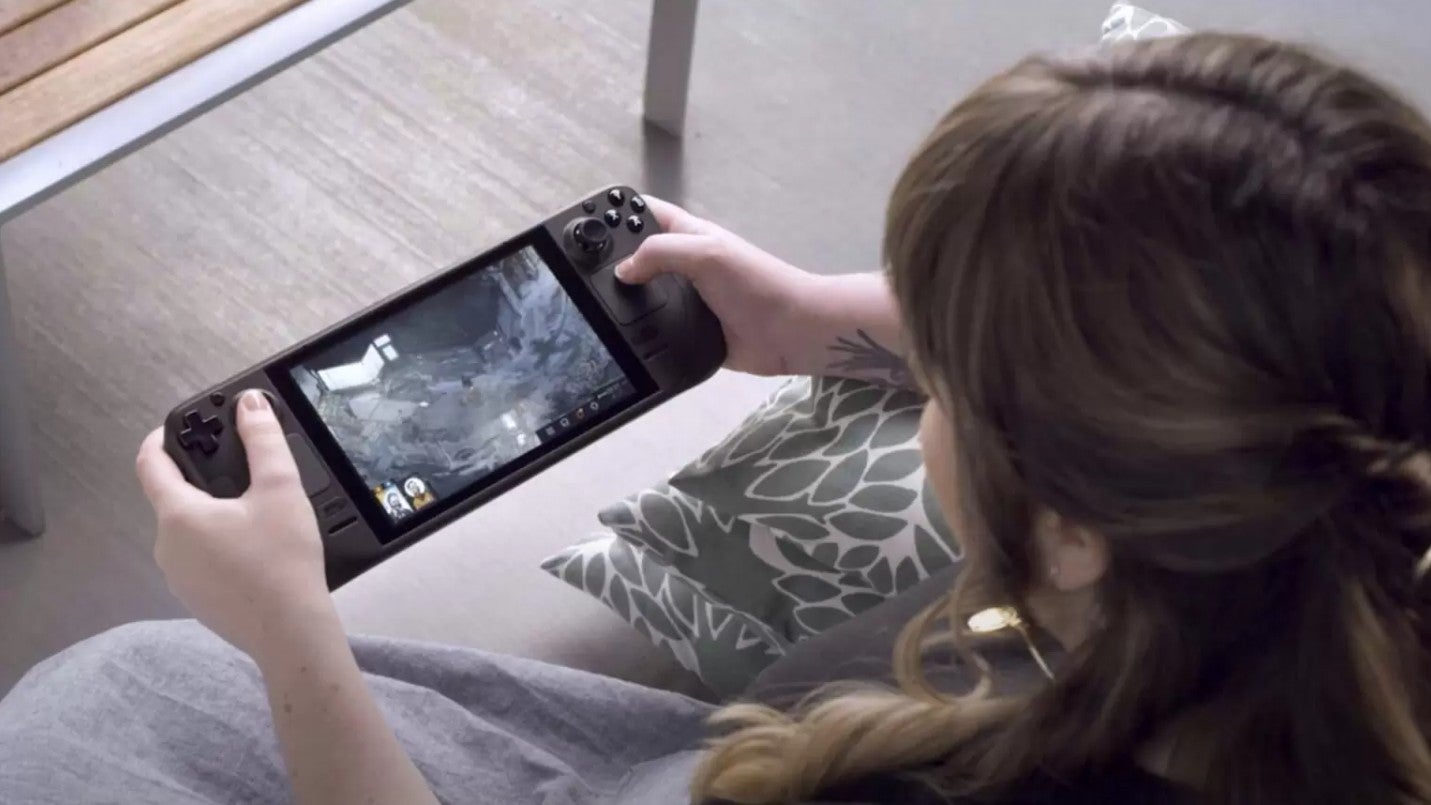 Valve has lost its bid to end the antitrust case over its Steam platform.
The original lawsuit, which we reported on in January 2021, saw Valve accused of abusing Steam's market power to prevent price competition.
Now, Judge John C. Coughenour says it is possible that the company does use its influence to do just that.