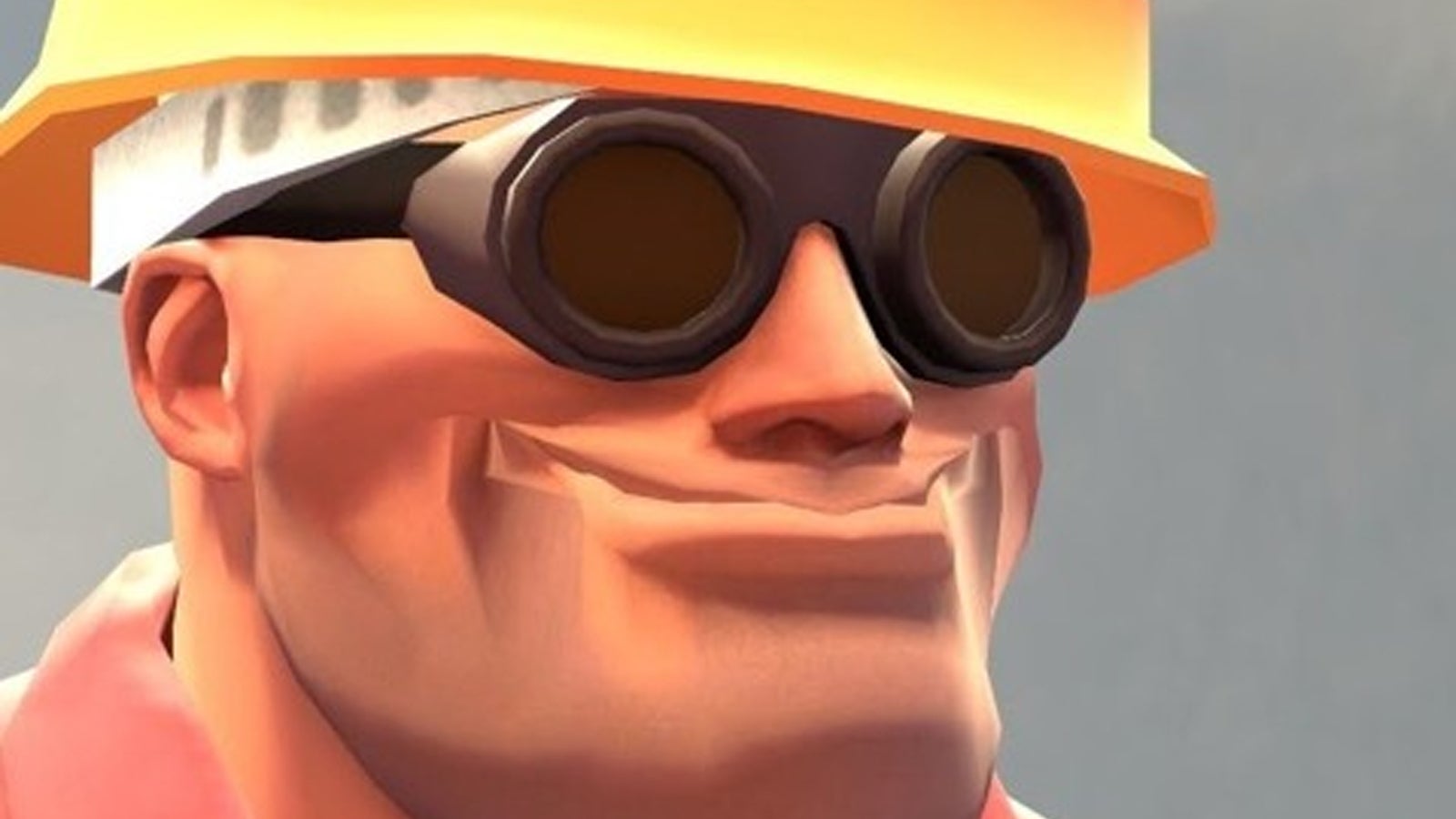 A leaker has uploaded Valve's "entire asset repository" online.
As spotted by PC Gamer, a poster by the name of Leakerwanderer has uploaded asset repositories of Valve games as they were in 2016, including Portal, CS: Source, Team Fortress 2, Day of Defeat: Source, and Half-Life 2: Episodes 1, 2, and Half-Life 2 multiplayer.
Despite being "threatened every time" – although by whom and why, we don't know – Leakerwanderer took to Discord to say that they now "don't care anymore" and uploaded the huge files, which include 61GB of Team Fortress 2 assets alone, including cut and modified content collated over many, many years.
"I don't care anymore," the leaker said on Discord. "I also did my toying around with it for a few years, did not upload because I was threatened every time.
A quick-and-dirty collage of some interesting icons in the tf2 leak I haven't seen anyone mention yet

– Mop (Pyro)
– Canvas Shoes (Scout) (Blank Buck Turners?)
– Prep Cap (Scout)
– Victorian Boots (Demo)
– Generousest (Early Gifting Man?)
– Taunt Case (Early Reel Case?) pic.twitter.com/2lqVdaHBp1

— SnickerPuffs (@SnickerPuffs) January 13, 2023

To see this content please enable targeting cookies.


"A real shame. I have no legal binding to these files. Not anymore.
"I have held onto these since 2016. Most of the file dates are from when I moved them after my computer blew up in 2019," they added.
A cursory glance at the communities for these games is both intriguing and confusing right now, not least because some comedians are planting fan-made or fabricated "leaks" in amongst the real stuff, so getting through it all and identifying what's real and what isn't remains a bit of a challenge. It's no doubt an absolute treasure trove for fans, though, especially those in the modding communities.
Oh, and just to be clear: nope, there's nothing about Half-Life 3 in there. Sorry. But expect more revelations as fans pour through the contents over the coming days, weeks, and even months.
10 years after its introduction, Steam's Big Picture mode has received a long overdue overhaul, with Valve finally making good on last year's promise to replace the ageing UI with its decidedly more modern Steam Deck interface – albeit initially only for testing prior to a general release.
Valve has now replaced the old Big Picture mode with the far more modern UI created for its handheld gaming PC, Steam Deck. "This controller-first interface was designed for Steam Deck in handheld and docked mode," Valve explained at the time, "and is perfect for all the scenarios Big Picture mode currently handles."