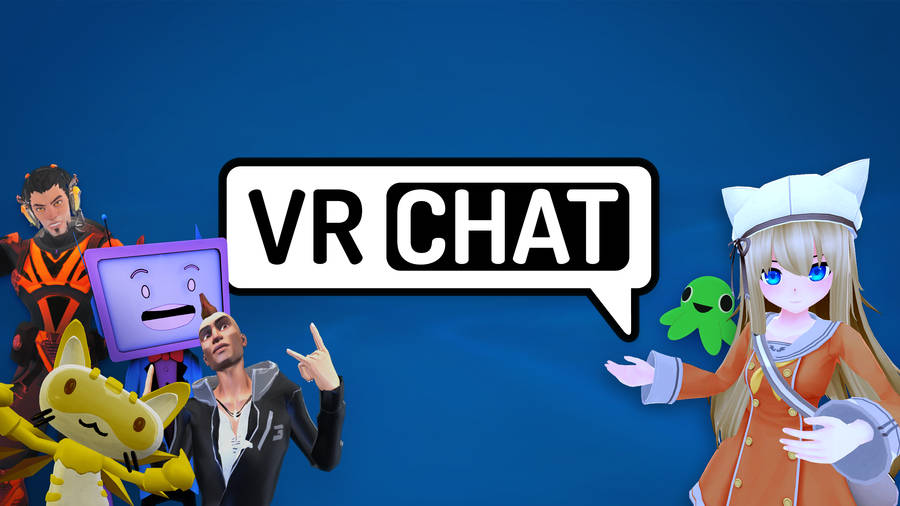 Successful Steam social platform VRChat is in a state of disarray following a disruptive update that banned all mods, leaving the game unplayable for many who rely on modded accessibility features.
The mod ban accompanies the integration of Easy Anti-Cheat in an attempt to combat "malicious modded clients".
The latest debacle began earlier this week, when VRChat announced the ban and the inclusion of Easy Anti-Cheat, as well as an open beta beginning immediately to test the update. On Discord, VRChat staff member Tupper revealed they expected the update to be rolled out to all players within 24 hours.