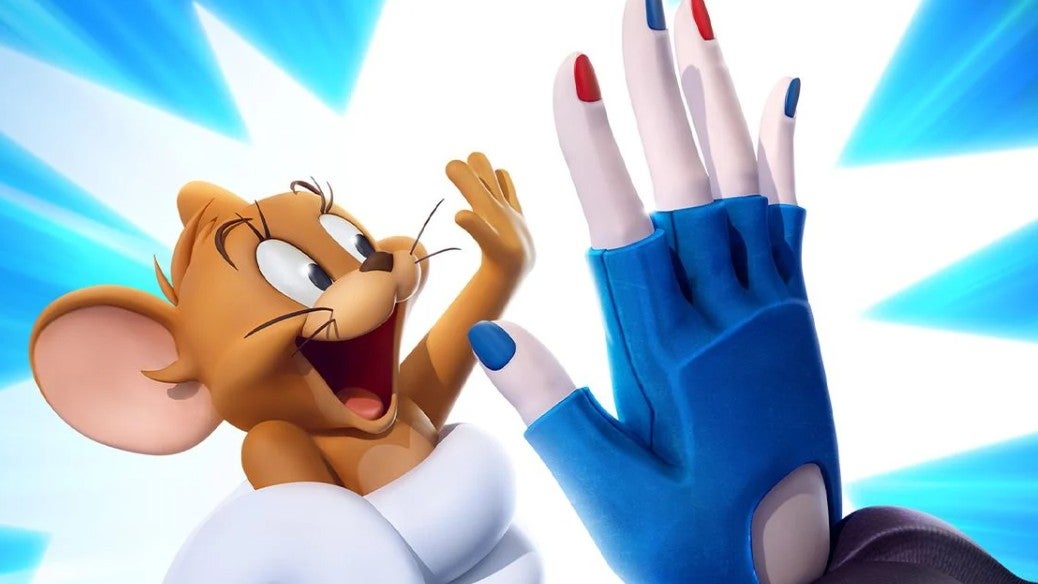 Warner Bros. is giving the people what they want and what Nintendon't anymore – it is hosting a MultiVersus brawler tournament at Evolution Championship Series 2022.
"[Warner Bros. Games] is hosting a 2v2 [MultiVersus] tournament at Evo 2022, with a top 32 team payout! Registration starts May 30, 2022," Evo tweeted. "The Closed Alpha runs from May 19 at 9 AM PDT to May 27 at 5 PM PDT."
Those looking to flex their muscles as Scooby Doo, Batman or Bugs Bunny and reign supreme as the brawler champion of 2022 can sign up now on the MultiVersus website.