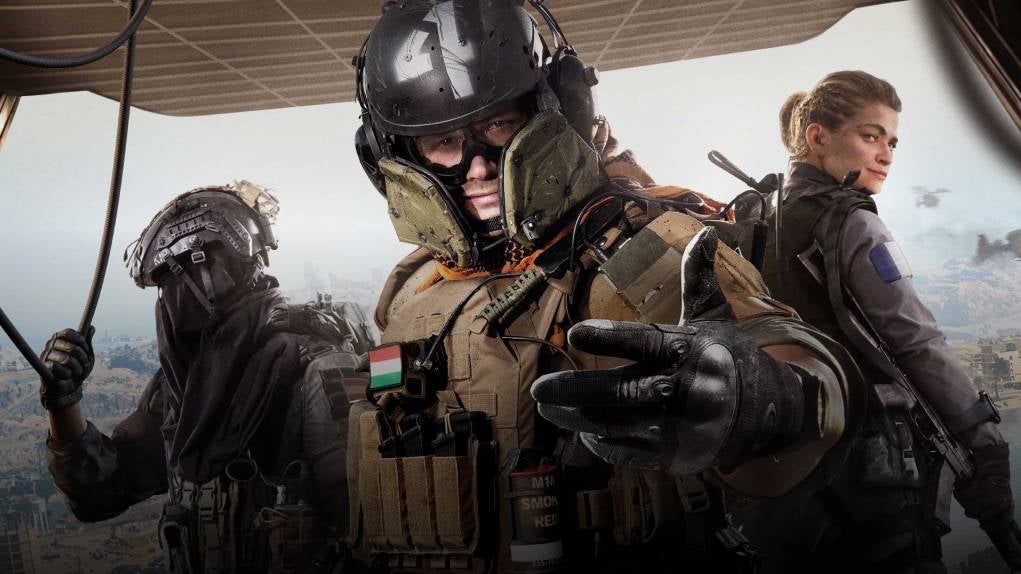 Warzone players have taken to Reddit to complain that the battle royale currently prohibits players from rejoining matches when they get disconnected.
As highlighted by u/AHappyPandaBear – and upvoted hundreds of times – players point out that although Apex Legends and PUBG Battlegrounds permit players to return mid-game following crashes or internet issues, Warzone does not, making it "a massive L" for the community.
The issue is particularly troublesome for DMZ players, who say they are losing "so much" loot and contraband without the chance to rejoin the session.