At yesterday's PlayStation Showcase, the long-rumoured (and leaked) Metal Gear Solid 3 remake was revealed.
Or, to give it it's new full name: Metal Gear Solid Δ: Snake Eater. Let's just call it Delta shall we?
What exactly does that Delta mean? We have an official response.
"The Delta symbol (Δ) was chosen because its meaning fits the concept of the remake project," the official Metal Gear account tweeted.
"Delta means 'change' or 'difference' without changing structure."
That explains this being a "faithful remake" which retains the original story and its voice cast, but offer newly-improved visuals, evolved gameplay and a "seamless user experience".
Plus, as one fan pointed out in response, the delta symbol is a triangle, with three points. And this is Metal Gear Solid 3.
Another fan had a more snarky reply: "So by change you mean without 'A HIDEO KOJIMA GAME'?!!"
Expectations are certainly high for this one, even without original creator Hideo Kojima involved. And judging by the handful of screenshots released, the level design seems authentic to the original.
It's not exactly a search-friendly name though, is it?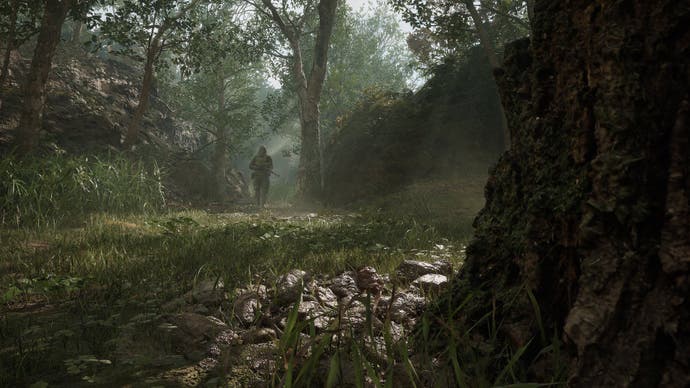 For more from last night, here's everything else shown during Sony's PlayStation Showcase.