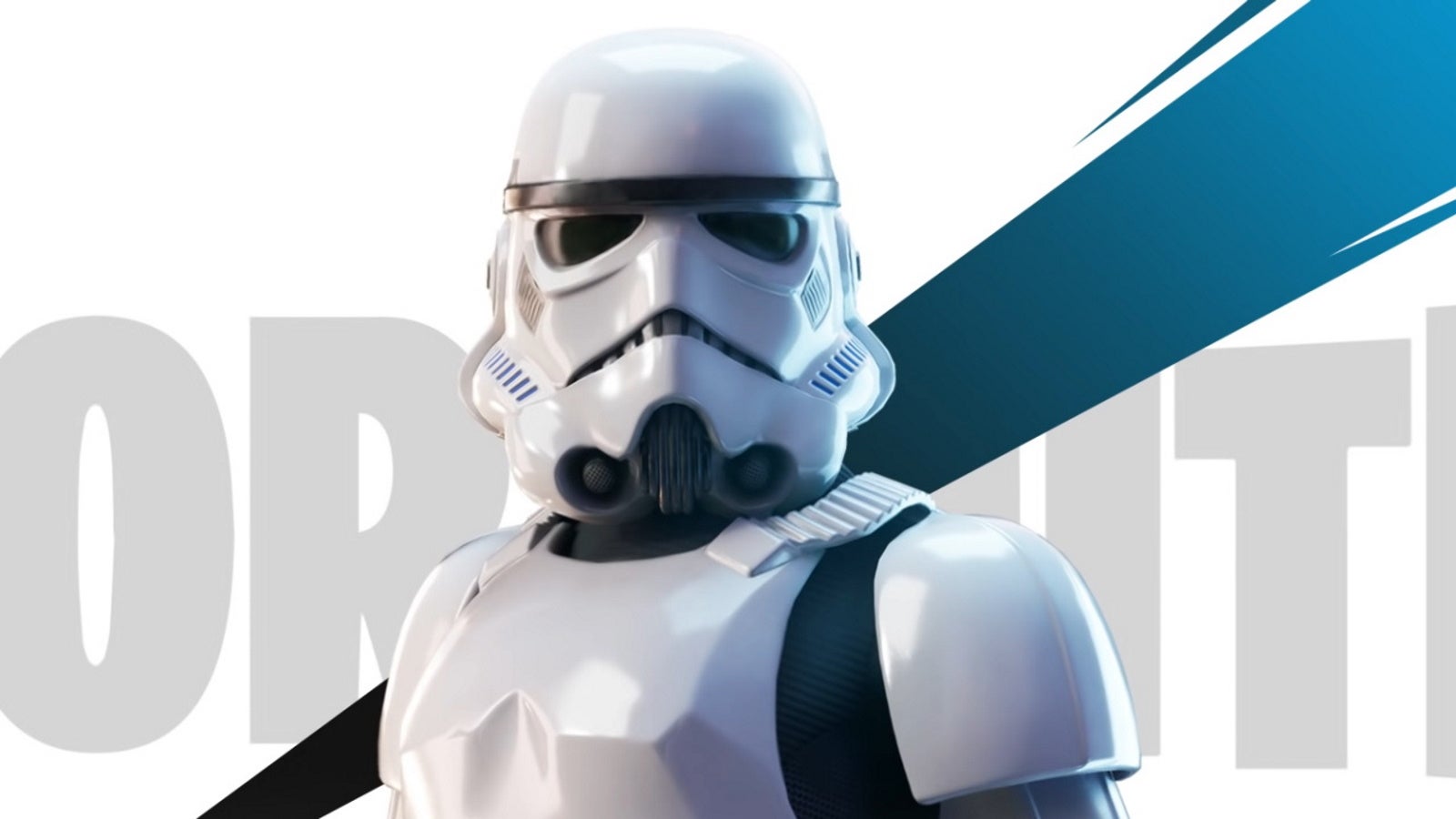 You must find a Stormtrooper Checkpoint in Fortnite to complete multiple May the 4th challenges to earn XP in Fortnite.
To complete these challenges, you need to land at a Stormtrooper Checkpoint then place top 25, then complete a bounty from a Stromtrooper, and also drive a vehicle to a Stormtrooper Checkpoint.
Completing each of these three Star Wars Day celebration challenges will reward 30k Fortnite XP, which will help you unlock skins from the new Battle Pass. Completing five of the six challenges available will also unlock the Empire Banner.