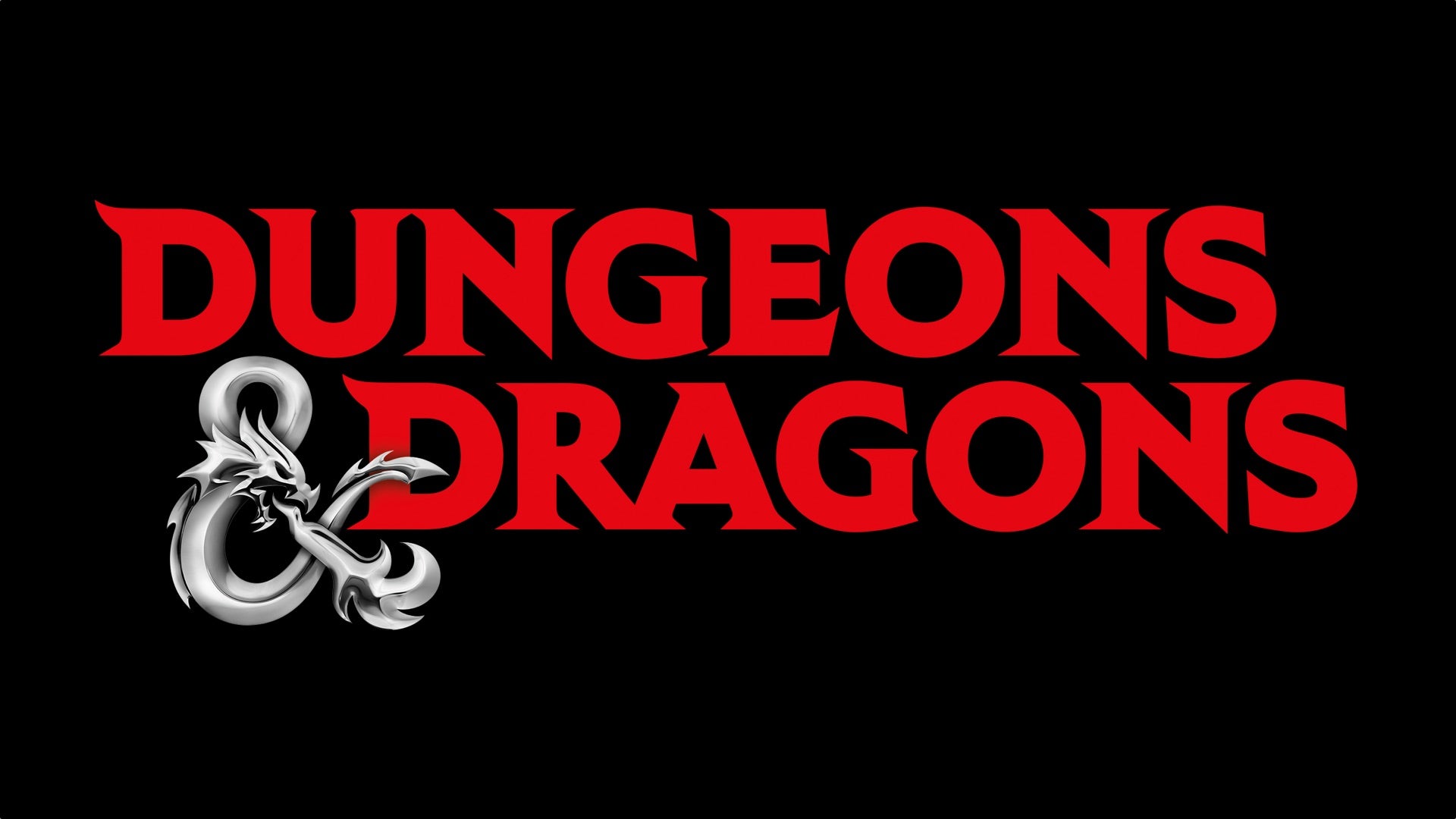 Dungeons and Dragons owner Wizards of the Coast has reportedly scrubbed the announcement of its new Open Gaming License (OGL), a document which lays out how fans and third-party publishers can make and monetise their own D&D content, following a huge backlash from the game's community.
Last night, upset at expected changes in the updated OGL resulted in a widely-shared push by D&D fans and streamers to ditch the game's online subscription, D&D Beyond.
Gizmodo, which initially published details of the updated OGL last week, subsequently reported that this latest backlash has prompted Wizards of the Coast to cancel its plans to formally announce the changes for the time being, leaving the company's upper management in a "scramble to adjust their messaging around the situation".
In short, the current OGL grants non-Wizards of the Coast publishers relative free reign over the use and sale of content which utilised D&D's existing elements, such as classes and enemies, combat and spells.
The updated OGL will render the previous version as "unauthorised", and introduce rules which require anyone making any money through the use of D&D elements to report earnings to Wizards of the Coast.
The changes will mainly affect larger companies making significant sums of money from their own D&D-adjacent products, such as Paizo and Kobold Press.
For those asking how they can help push back against OGL 1.1 — we now know that WotC is looking at DnD Beyond subscriptions as a relevant metric (see previous RT). This is your chance to send them a message. Just sent mine 📬 pic.twitter.com/IEXDmYvno9

— Ginny Di 🎲 #OpenDnD (@itsginnydi) January 12, 2023

To see this content please enable targeting cookies.


"OGL wasn't intended to fund major competitors and it wasn't intended to allow people to make D&D apps, videos, or anything other than printed (or printable) materials for use while gaming," the leaked draft version of the new OGL states. "We are updating the OGL in part to make that very clear."
While free use of D&D content is broadly fine, albeit subject to finnicky rules around distinguishing original and Wizards-owned content, paid use must be registered with Wizards for review, and subject to a tiered system that leaves those earning over $750k per year sharing a portion of revenues with Wizards.
Other changes in the OGL include rulings on the use of D&D content for new technologies such as blockchain and NFTs, and an explicit ban for anything deemed to be "bigoted or otherwise discriminatory".
It's unclear when the updated OGL will now be made public, or if changes to its text will be made.
Earlier this month, Wizards reportedly cancelled at least five unannounced video games, in an apparent scaling back of the company's ambitions in the video game space