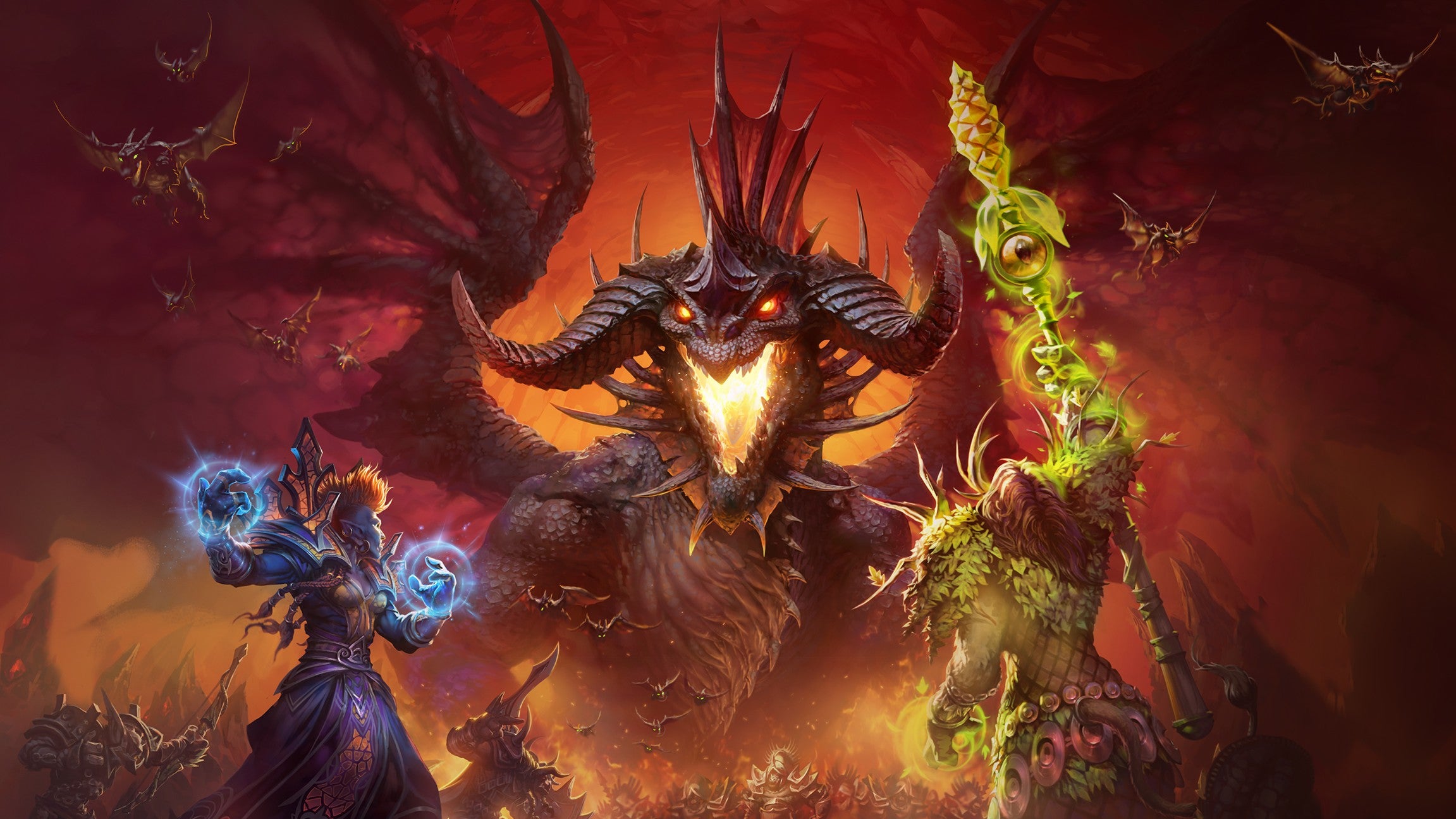 World of Warcraft Classic lead Brian Birmingham has parted ways with Blizzard after voicing concerns about the company's "forced" stack-ranking policy.
The policy in question reportedly states managers at Blizzard are obliged to give a low "Developing" rating – something that could impact an employees financial status and future promotion potential – to a certain percentage of its staff in order to meet a quota laid out by parent company Activision Blizzard.
In an email seen by Bloomberg, Birmingham stated when Blizzard team leads questioned this policy, the "World of Warcraft directors explained that while they did not agree, the reasons given by executive leadership were that it was important to squeeze the bottom-most performers as a way to make sure everybody continues to grow".