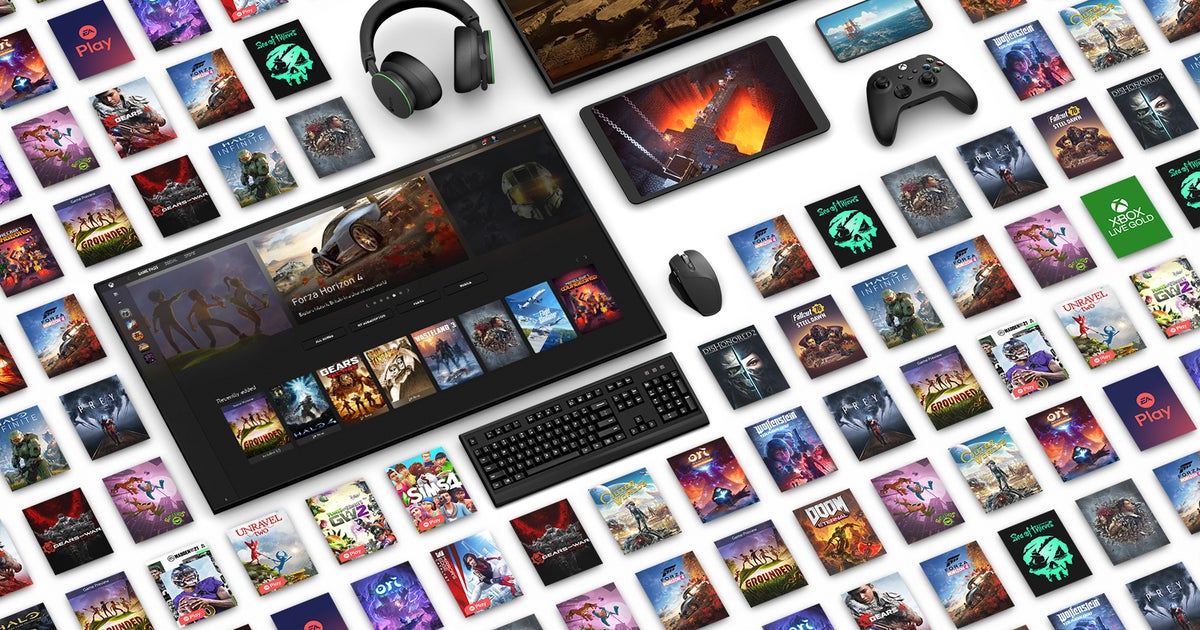 Xbox has discusssed "timed slices" and games with ads internally, to offer different monetisation methods to developers.
"We talk a lot about Game Pass because subscription is the latest option that we scaled: you have pay-to-play, then there was free-to-play, and then we introduced Game Pass," Sarah Bond, corporate vice president for game creator experience and ecosystem at Xbox, told Rolling Stone UK.
"We've talked about how we're experimenting with other models, like what does it mean for advertising in games which is more prevalent in mobile – are there models of that that work well in PC and console? Are there other models where you might have timed slices of games and stuff like that?
"Providing creators with options and choice enables them to experiment and do what they like, and actually create more immersive and creative experiences without having to fit into a mould," Bond continued.
While it's obvious what in-game ads are, an explanation of what Bond means by "timed slices" was not given, leading some to speculate whether they may act like a paid demo. It's not clear whether Xbox will implement the methods mentioned by Bond in its published games or on Game Pass.
In December, it was reported that Microsoft was surveying players on cheaper, ad-supported tiers of Game Pass, giving us an idea of which other options the company was considering.
Finally, Bond also said Microsoft "isn't banking all [of the] company's hopes" on any particular exclusive, such as Hi-Fi Rush, Redfall or Starfield, to increase the number of Game Pass subscribers. "It's not really about any one acquisition," she stated, "it's about the depth and breads of the portfolio all up… That's actually what makes Game Pass really valuable."
Bond's interview was published two weeks before the CMA blocked Microsoft's acquisition of Activision Blizzard. Microsoft has said it plans to appeal the CMA's decision, which could delay global approval for the deal for months. The EU's European Commission approved the deal earlier this week, offering some positive news for Microsoft and Activision Blizzard.