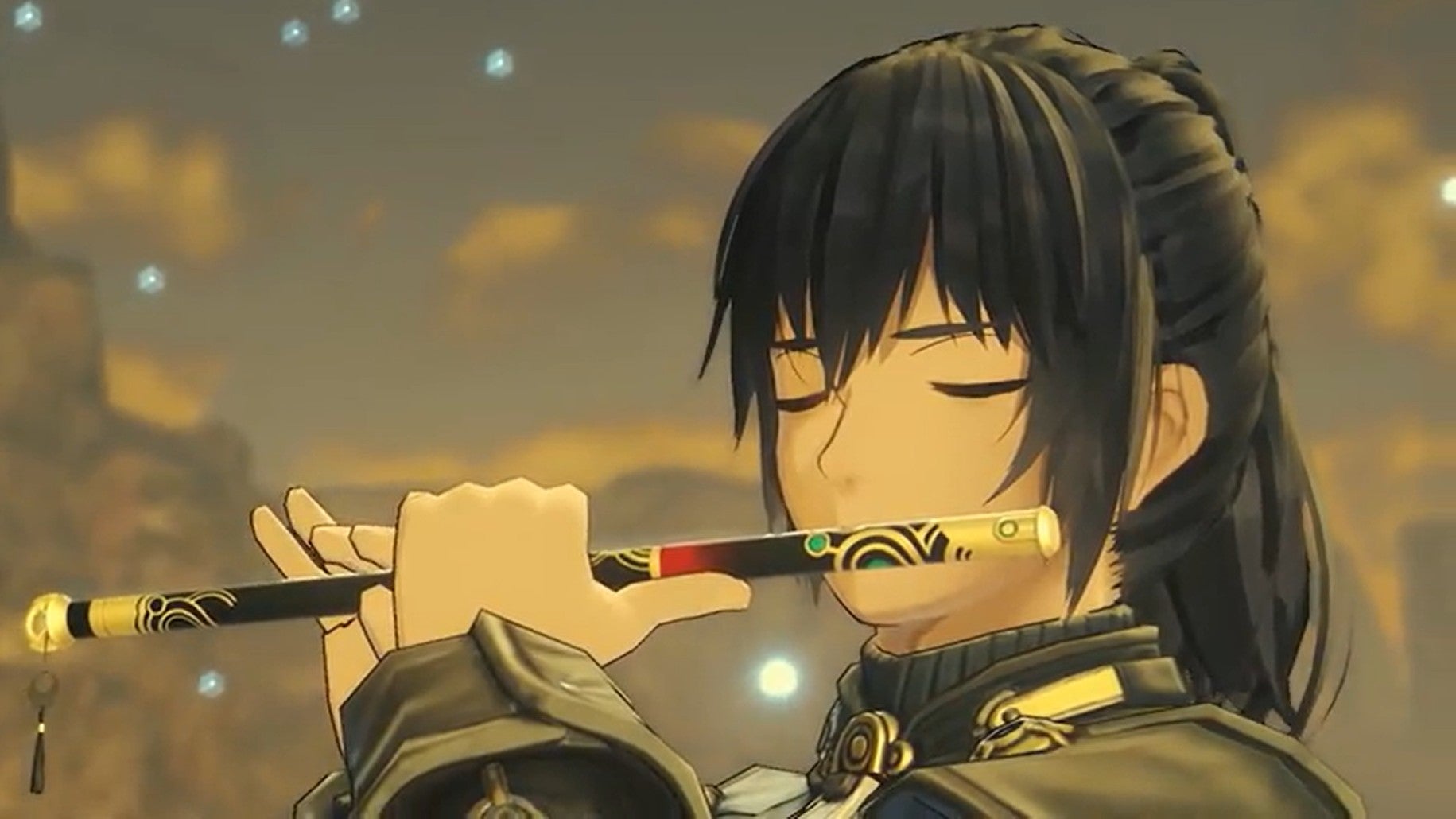 The Xenoblade Chronicles 3 team has assured us that there is still plenty of life left in the series.
Speaking as part of an official interview published by Nintendo, Xenoblade developer Genki Yokota was asked whether we would ever see more from Xenoblade Chronicles, given that he had previously called 3 "the culmination of the series".
In response, Yokota replied: "Yes it will still go on." In fact, he said he wanted to keep it going for "as long as possible".