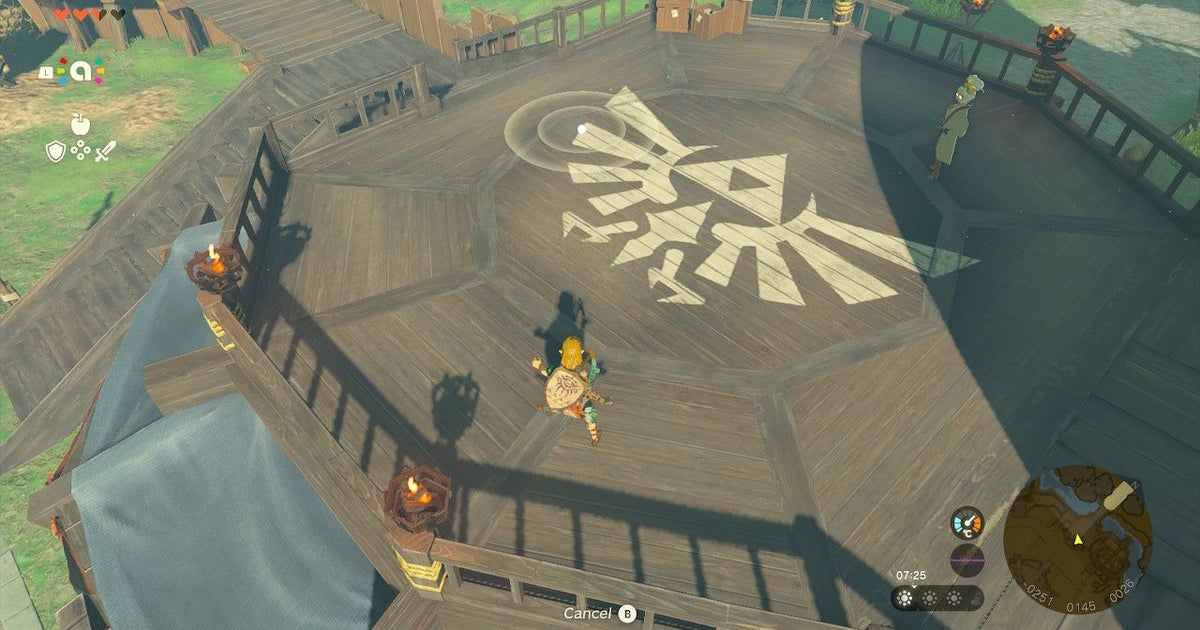 Given Super Mario Bros. Movie's monster success and record-breaking performance, it's probably no surprise that fans are wondering if Nintendo would consider bringing the Zelda series to life on the silver screen.
And it's not just the fans, either. In a recent interview with Polygon, Eiji Aonuma and Hidemaro Fujibayashi – The Legend of Zelda: Tears of the Kingdom's producer and director respectively, confirmed that they are also "interested" in the idea, too.
Asked if the recent success of the Mario movie had them excited for the prospect of a Zelda adaptation, Aonuma said: "I have to say, I am interested. For sure.
"But it's not just me being interested in something that makes things happen, unfortunately."
Fujibayashi added that the idea may only gain traction if fans were willing to let Nintendo know.
"Maybe the voice of the fans is what's important here," they added.
Aonuma also recently hinted that a Zelda game with a playable Zelda may become a reality.
"We feel like what takes most priority is this idea of gameplay. If it turns out that the particular gameplay we're trying to bring to fruition would be best served by having Zelda take that role, then it's possible that that could be a direction we could take," Aonuma said in a recent interview.
"With that said, of course, because we are not sure what the next gameplay experience is going to be, we can't say what Zelda's next step is going to be."
If it feels like the world and his dog can't stop playing, talking, or thinking about The Legend of Zelda: Tears of the Kingdom, you're not wrong – and even producers of games on other high-profile games aren't immune, either, as Final Fantasy producer Naoki Yoshida started his monthly livestream yesterday with his Tears of the Kingdom-themed Nintendo Switch firmly in his hands.
In the Eurogamer The Legend of Zelda: Tears of the Kingdom review, we called the sequel "a terrific Breath of the Wild follow-up with some brilliant new systems, amazing views and more dungeon-type spaces, plus a slightly deadening emphasis on gathering resources", awarding it 4 stars out of 5.