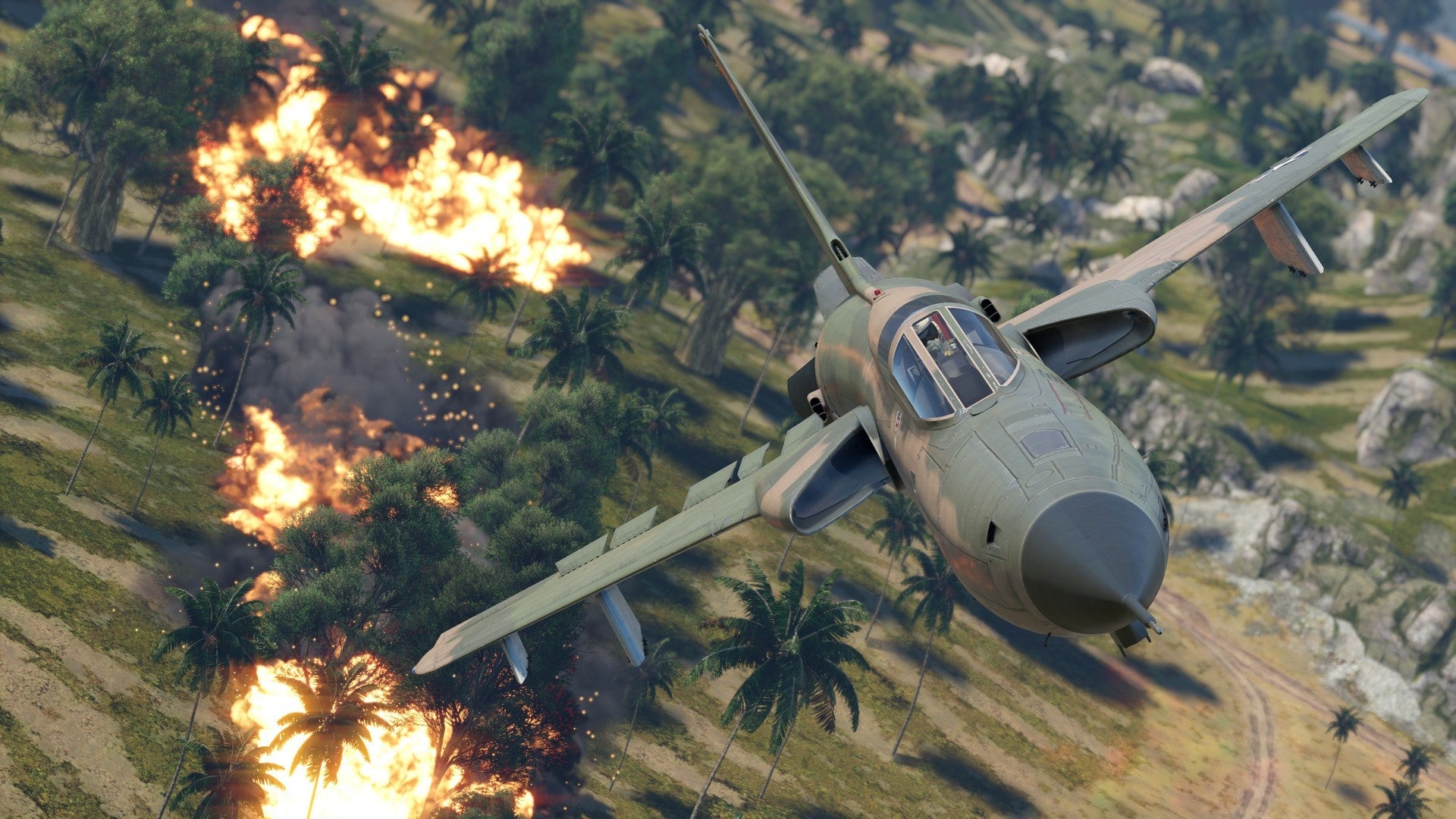 More military documents have been leaked on the War Thunder forum this week – not once, but twice.
Leaking classified military documents has sadly been a frequent occurrence in the forums of the MMO combat game, most recently last June, by demanding players who expect realism from the game.
Earlier this week, military documents relating to the F-16 fighter jet were shared by a player attempting to win an argument.