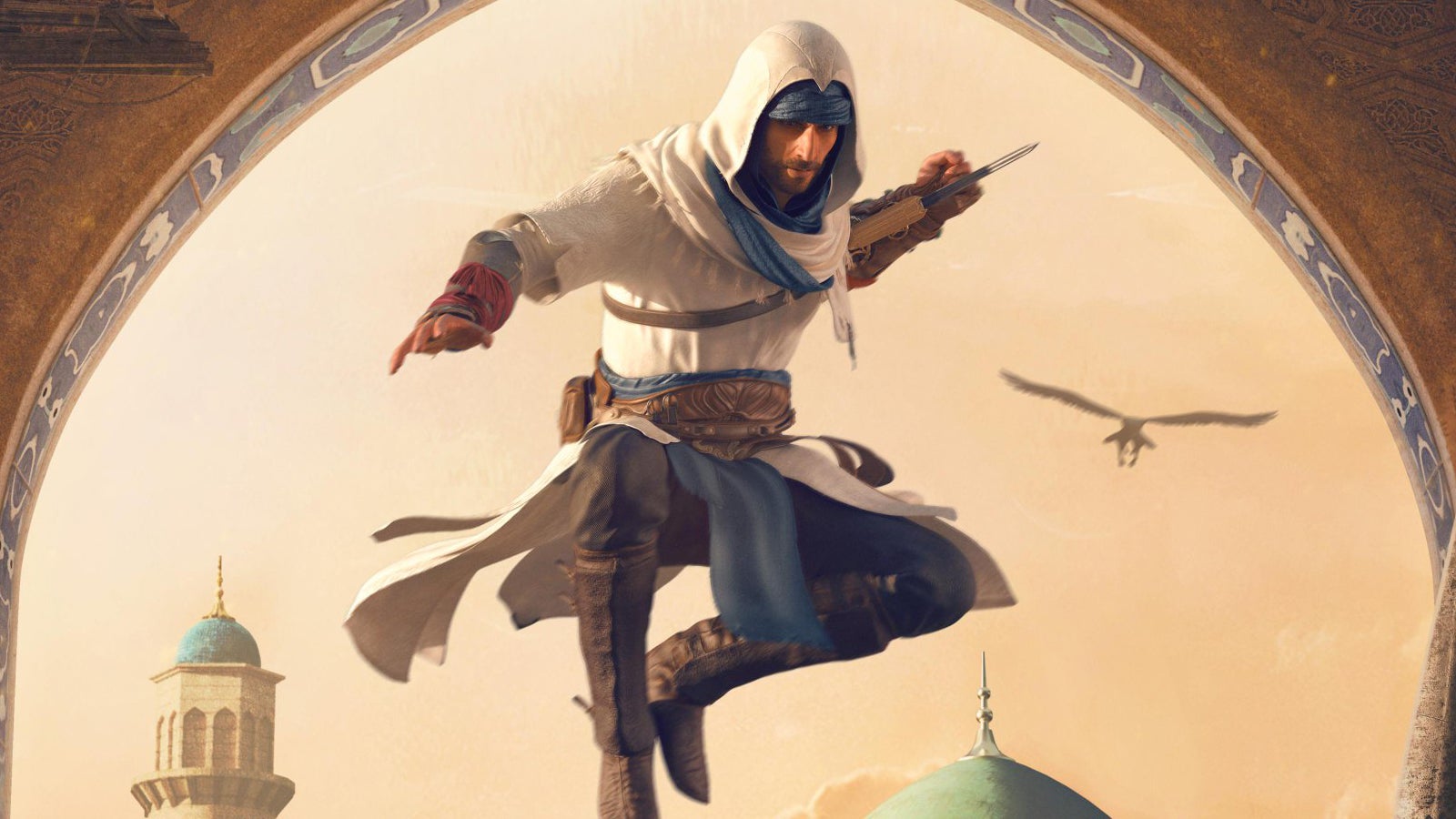 YouTuber Dan Allen has apologised after it became apparent he was behind a Twitter account which had recently leaked details of Ubisoft's Forward presentation, alongside other industry details.
Allen recently gathered some online clout around the fact he had posted, under the alias The Real Insider, details of the various Assassin's Creed games Ubisoft was set to announce during its event last week.
How did Allen know these details? He had been pre-briefed by Ubisoft itself on the contents of its presentation under embargo – which he then promptly ignored and wrote anonymously about on the internet.