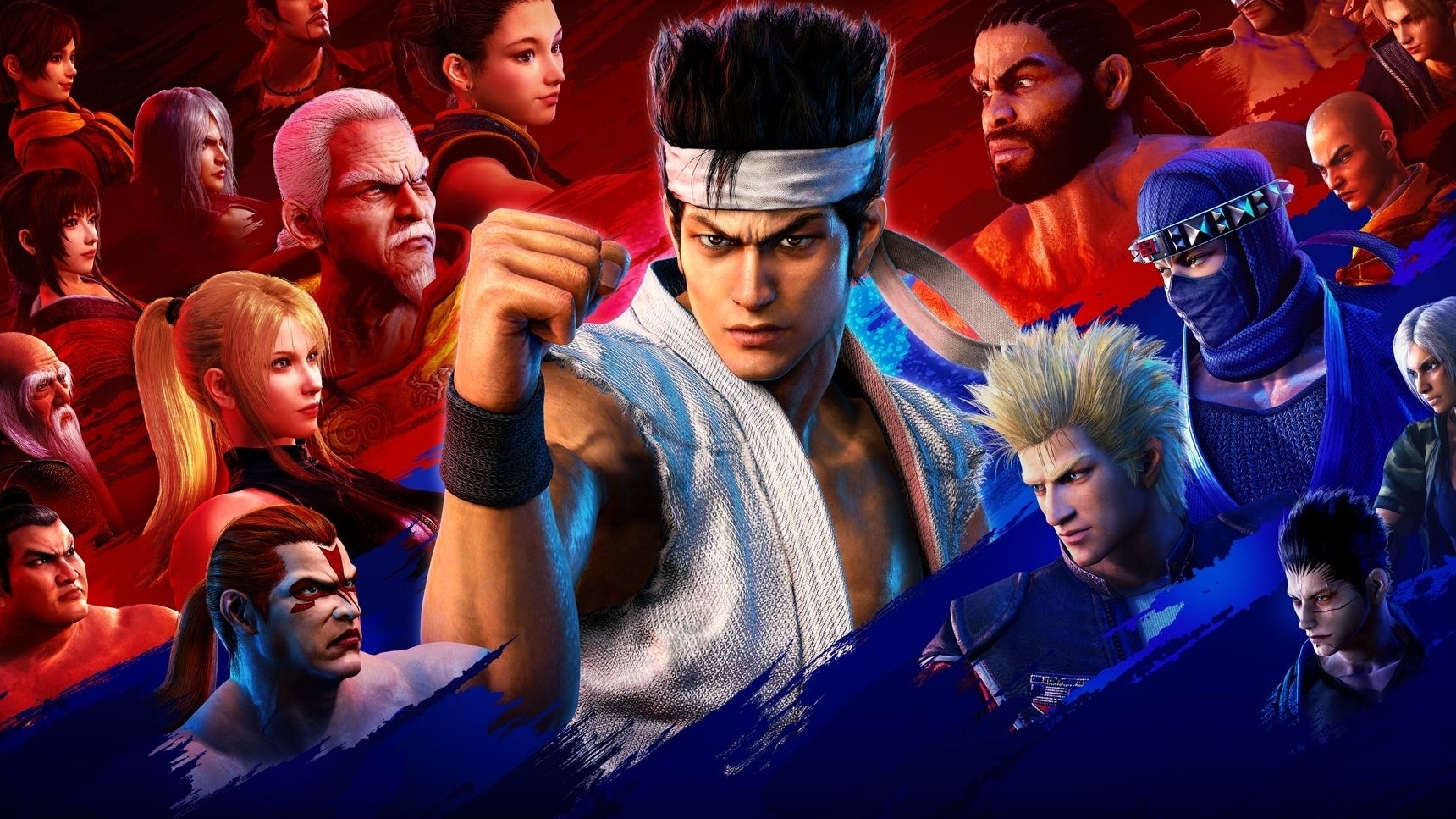 Yu Suzuki has teamed with an NFT firm to create 1000 Virtua Fighter NFTs.
Whilst Sega is not formally involved in the project, it has reportedly permitted Suzuki – who created the Virtua Fighter series over 30 years ago – to use assets from the first three games to create a range of NFTs that will "include 11 characters from the first three Virtua Fighter games into [NFT firm] OASYX's creative worlds, creating a unique and exciting experience for new and old fans of Virtua Fighter alike".
The NFTs will also "serve as a base for future Metaverse avatars".
"During my time as a director at Sega, I initially developed Virtua Fighter using innovative 3D computer graphics technology, which was cutting-edge and industry-leading at the time," Yu Suzuki explains (thanks, VGC).
"Since then, the Virtua Fighter series has grown to be loved by many players and continues to be supported by numerous fans today.
"Through my work supervising the development of OASYX's unique worldview, I am delighted to combine innovative technology in the form of blockchain-based NFTs, with three titles from the Virtua Fighter series to create new entertainment for a wide range of gaming fans."
Sony recently published a patent that suggests it's exploring ways of the history of in-game assets using the blockchain and NFTs, whilst last week, Final Fantasy maker Square Enix told us more about Symbiogenesis, its incredibly confusing interactive NFT project.