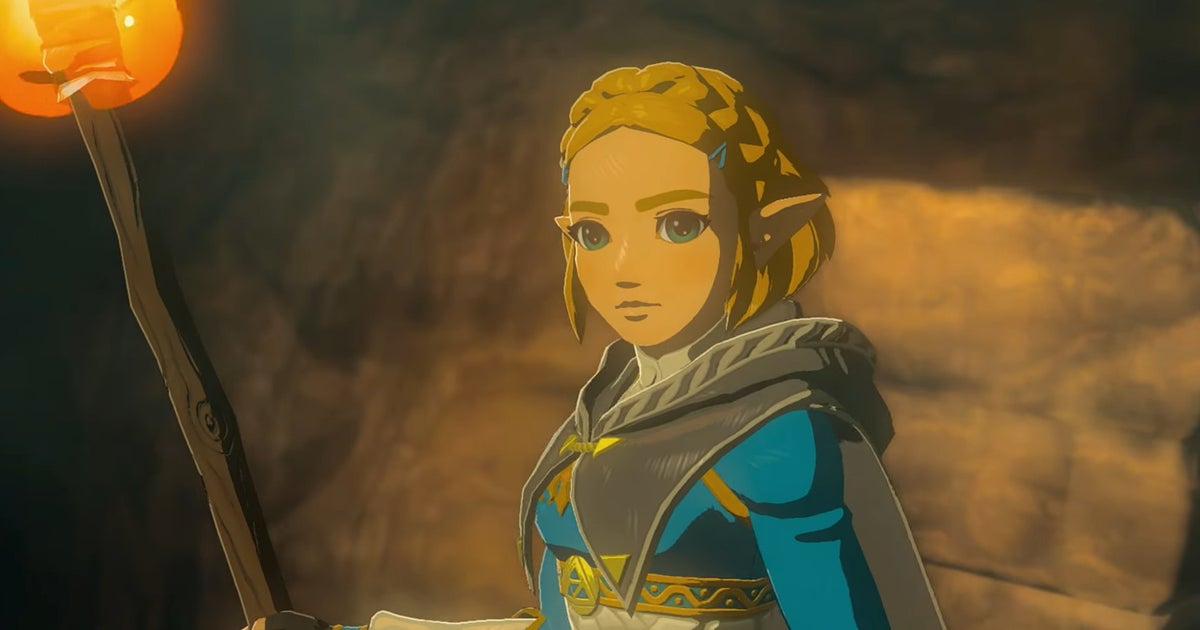 Zelda: Tears of the Kingdom has had an incredible debut. Earlier today, Nintendo announced the Breath of the Wild sequel sold over 10m units worldwide in just three days. This makes it the fastest selling Zelda release to date.
Along with these figures, Nintendo also revealed it is Europe's fastest-selling game for Nintendo Switch.
And, the speedy records don't stop there. Tears of the Kingdom is also the fastest-selling Nintendo game for any system in Europe. Phew!
Breath of the Wild is the highest-selling game in the series, but at this rate Tears of the Kingdom could well take over.
"In its seventh year, Nintendo Switch momentum continues strongly, as this record-breaking launch shows," said Nintendo of Europe president, Stephan Bole in a press release.
"We're so grateful for the support of fans for The Legend of Zelda: Tears of the Kingdom, and are truly looking forward to seeing their adventures and creations as they journey into Hyrule."
Now, when Bole said he was looking forward to seeing all of our Tears of the Kingdom creations, I wonder if he had a Korok rotisserie in mind? Let's be honest, probably not.
Edwin was impressed by Tears of the Kingdom. In our Eurogamer Legend of Zelda: Tears of the Kingdom review, he called the sequel "a terrific Breath of the Wild follow-up with some brilliant new systems, amazing views and more dungeon-type spaces, plus a slightly deadening emphasis on gathering resources", and awarded the game four stars.
Be sure to check out our guides if you are one of the many making their way through Hyrule. From Tears of the Kingdom's skies to its murky depths, the guides team has you covered.
The Legend of #Zelda: #TearsOfTheKingdom has sold over 10 million copies worldwide in its first three days, becoming the fastest-selling game in the history of The Legend of Zelda series. Thanks to those already enjoying Link's latest adventure! pic.twitter.com/BcPtzy3OmC

— Nintendo UK (@NintendoUK) May 17, 2023

To see this content please enable targeting cookies.



To see this content please enable targeting cookies.

Go To Source