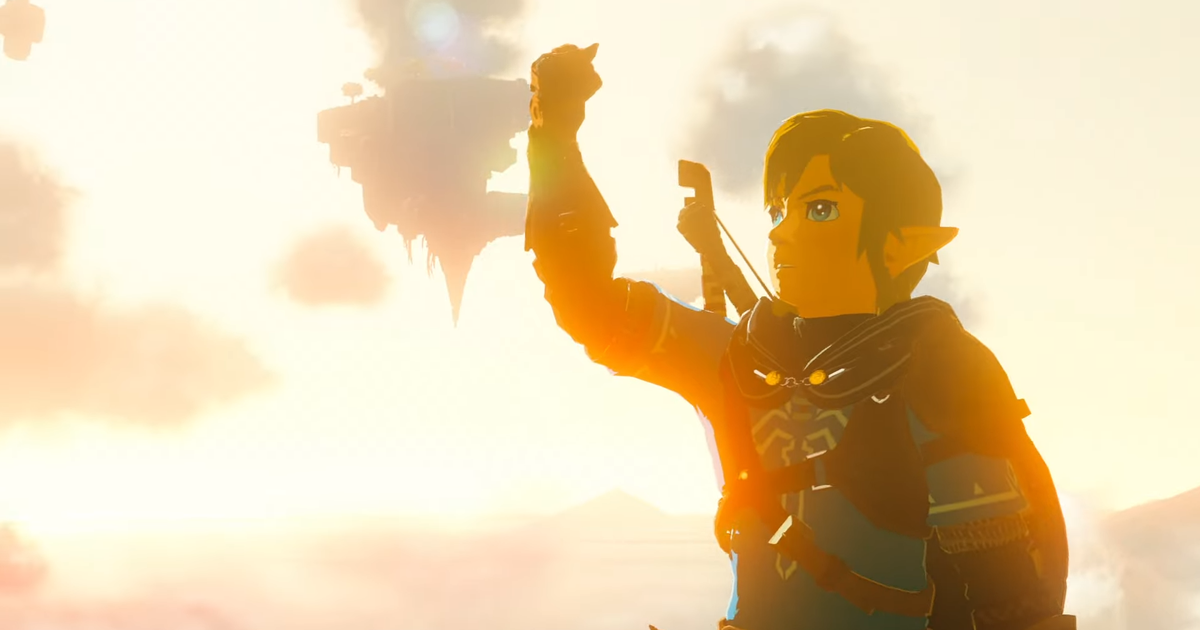 Nintendo has released the first patch to Zelda: Tears of the Kingdom, but the game's duplication glitches remain.
The patch itself is minimal, fixing "several issues" to "improve the gameplay experience", as well as an issue with the main quest 'The Closed Door' that prevented players from completing it (I am not that far, but if you know, you know).
More interesting is that the game's item duplication glitches remain intact.
As we reported earlier this week, there are several glitches that allow players to infinitely duplicate items – handy not only for extra fuse ammo, but for valuable items you can sell for extra Rupees.
One glitch I've tried involves fusing an item to the bow, switching bows in the pause menu, then quickly un-pausing and pausing again. This last bit is the tricky step as it requires precise timing. I also struggled with the glitch until I realised the bow needs to be equipped but without an arrow nocked or aimed.
After downloading today's patch, this particular glitch still worked for me.
Another glitch involves duplicating weapons and shields, with a similar un-pause/pause method between saving the game. I've had no luck with this myself, but reports online suggest this does still work.
Of course, these glitches severely unbalance the game. Still, if you're desperate for Rupees…
Is Tears of the Kingdom too big for Switch? Check out the Digital Foundry verdict.

To see this content please enable targeting cookies.

Go To Source