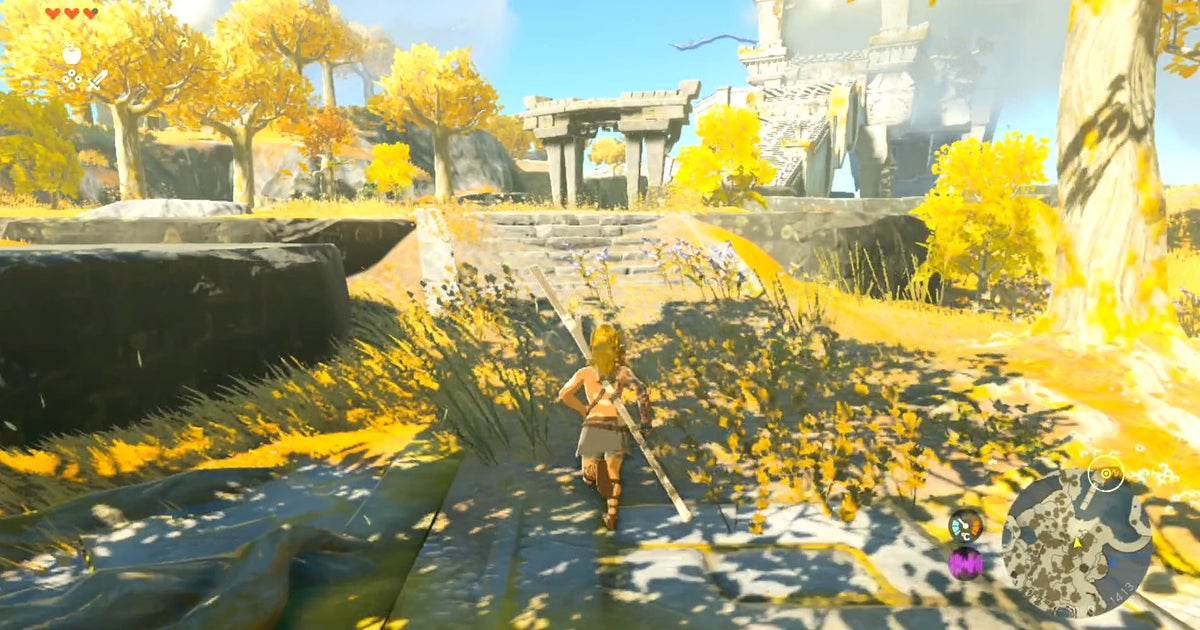 Metacritic has finally opened The Legend of Zelda: Tears of the Kingdom open to user reviews, and over three hundred players have left mixed or negative feedback.
Although The Legend of Zelda: Tears of the Kingdom is now the highest-rated game of the year thus far on Metacritic – and the highest-rated game of all time on OpenCritic – and industry analysts are opining that Nintendo's all-new adventure will impact the charts not just for the next few months, but "years", some fans are making their disappointment more than clear, and whilst the critic score sits at a lofty 96, the user score aggregated from over 1600 reviewers is 8.5.
Yes, admittedly, some people are devastated that you cannot pet the dog, but that doesn't account for the hundreds of reviews that cite the sequel hasn't address the purported issues of its predecessor, calls the gameplay "boring", or reports ongoing performance issues.
"While Zelda: Tears of the Kingdom has received praise from many, I found it to be a disappointing experience," said one reviewer. "The game's pacing felt off, with some sections dragging on and others feeling rushed. The world, although vast and visually stunning, lacked the depth and immersion I was hoping for. The story and combat, which were supposed to be improved from Breath of the Wild, still left much to be desired. Overall, Zelda: Tears of the Kingdom failed to live up to the hype and left me feeling underwhelmed."
As you may well expect, this is countered by hundreds of glowing reviews and perfect 10/10 scores, who praise the game's plethora of activities, its impressive world, and story.
"You only need the first hour of play to literally sweep away everything published in the last two years in any studio," said one happy player. "Wonderful creation."
Hoping that Nintendo may consider bringing the Zelda series to life on the silver screen? You're not the only one – even Tears of the Kingdom's developers are "interested" in the idea. Producer Eiji Aonuma also recently hinted that a Zelda game with a playable Zelda may finally become a reality.
In the Eurogamer The Legend of Zelda: Tears of the Kingdom review, we called the sequel "a terrific Breath of the Wild follow-up with some brilliant new systems, amazing views and more dungeon-type spaces, plus a slightly deadening emphasis on gathering resources", awarding it 4 stars out of 5.