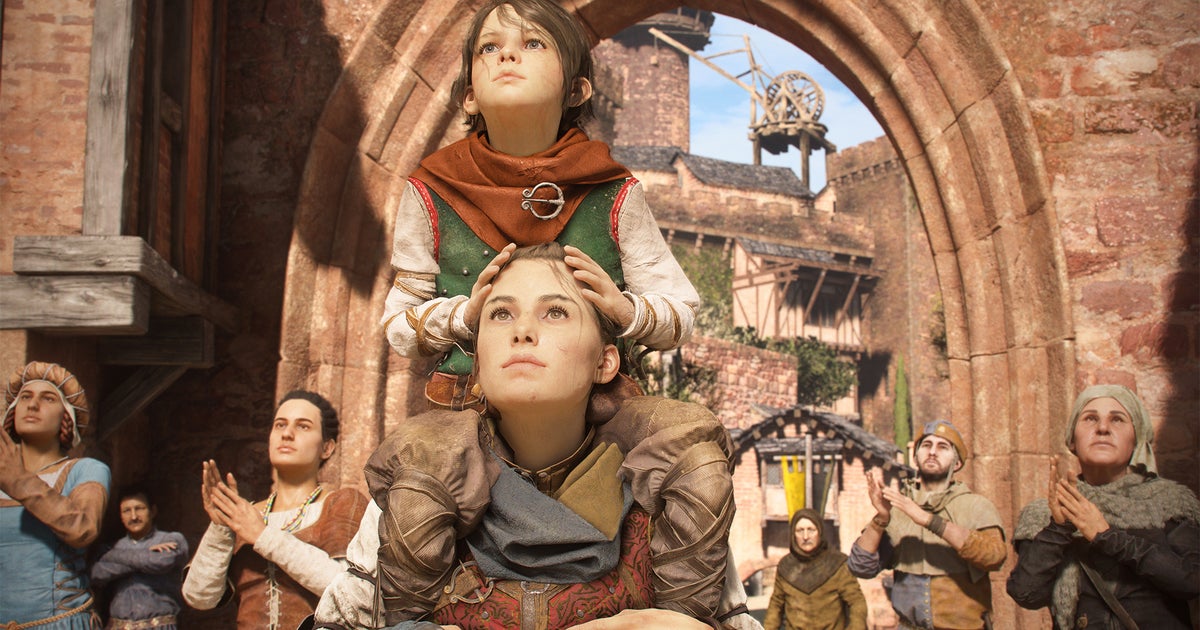 A Plague Tale: Requiem's performance mode is now live, which means the PlayStation 5 and Xbox Series X versions have a 60fps mode.
The 60fps option scales the resolution down – you can pick the default resolution mode if you want to enjoy the visuals at their best.
Asobo Studio's well-received rat-infested sequel also now has enhanced graphics for PC, with a Nintendo Switch cloud version due out next week. Meanwhile, all platforms get several bug fixes.
Digital Foundry called A Plague Tale: Requiem "a beautiful tech showcase that pushes the consoles hard" in its analysis from last year.
"A visually demanding game sees Xbox Series X deliver the smoothest experience," was Digital Foundry's verdict.
Explaining the fact A Plague Tale: Requiem was capped to 30fps on 60Hz displays on console at launch – something that disappointed some fans – Digital Foundry called it "the price we have to pay for the level of enhancements delivered by this game".