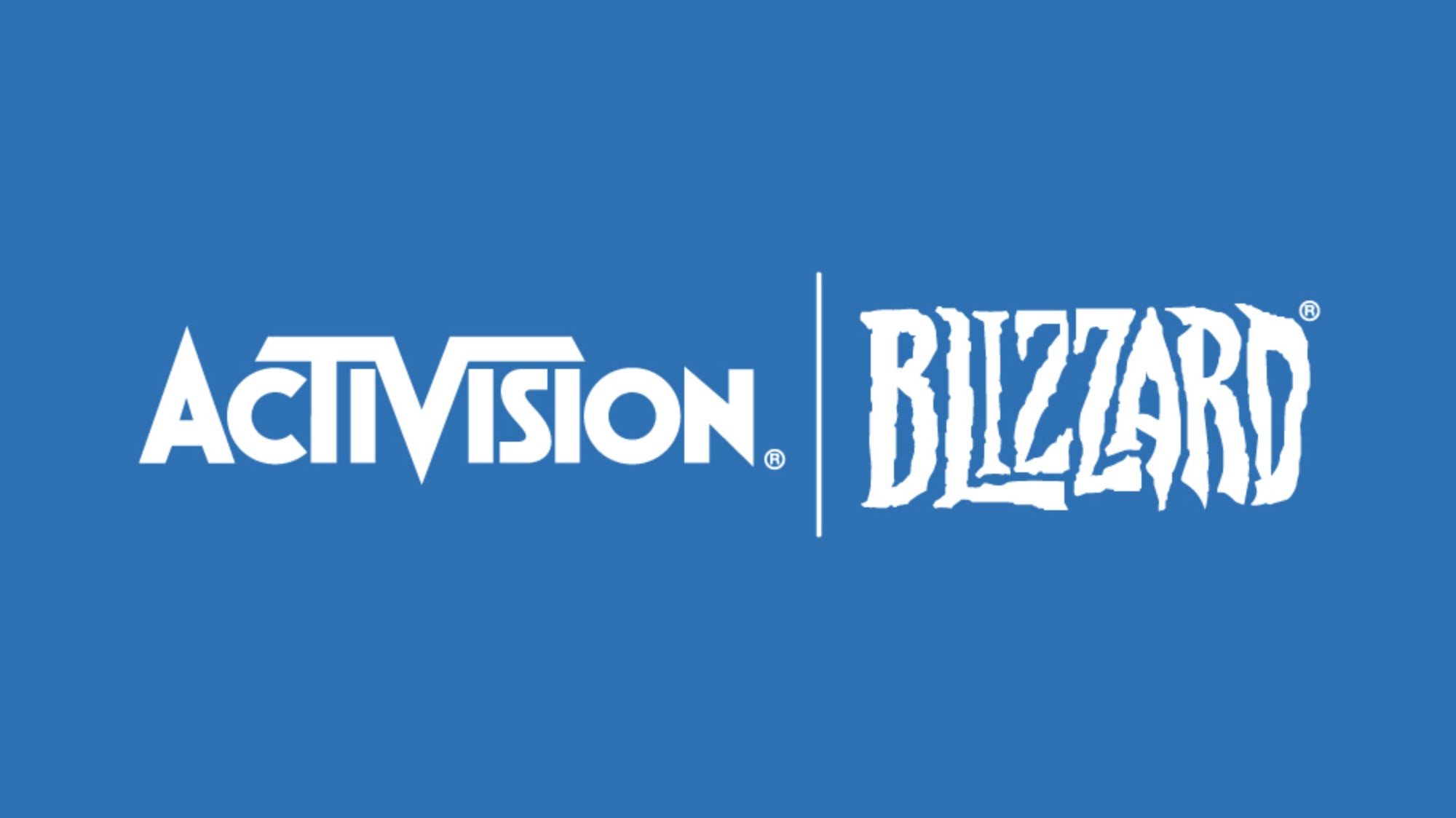 Yesterday, news broke that NetEase had been forced to largely disband its team of people working on Activision Blizzard games in China, after negotiations failed to extend the life of hit titles such as World of Warcraft, Hearthstone and Overwatch in the country.
Now, Activision Blizzard subsidiary Blizzard China has claimed it offered a six month extension to NetEase, while it spent time looking for a new long-term partner.
Blizzard China revealed the claim today on social media site Weibo, news agency Reuters has reported. There's no detail on Activision Blizzard's ongoing search for a new Chinese partner, or word on how or when its games might return.