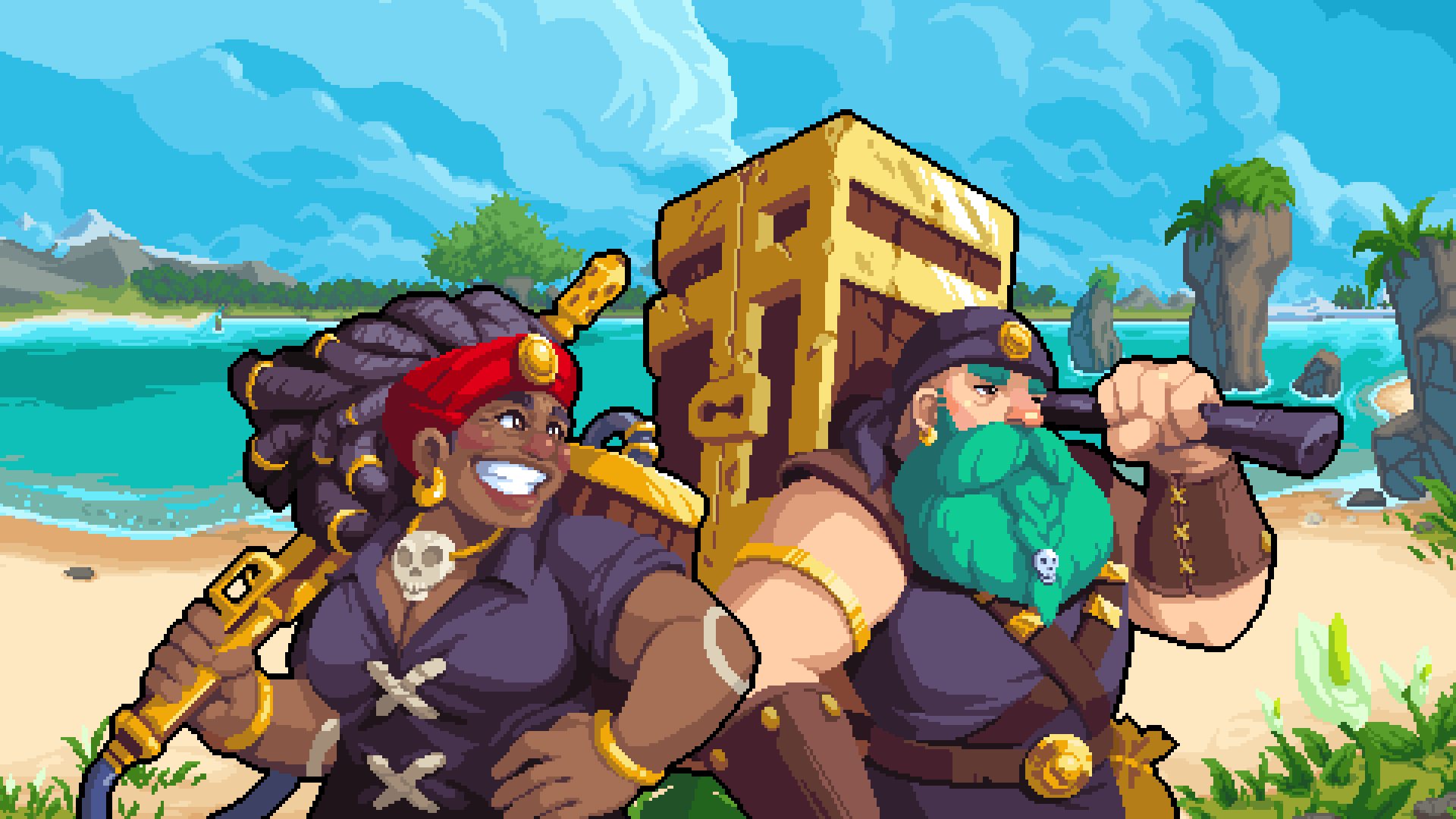 Wargroove, developer Chucklefish's Advance-Wars-inspired turn-based strategy game, is getting a sequel, and it's coming to PC and Switch at some currently unspecified future time.
The original Wargroove released back in 2019, giving starved Advance Wars fans a solidly entertaining, gorgeously presented slab of turn-based strategy action – featuring a few new tactical twists, such as unit synergies – with a splash of Fire Emblem fantasy thrown in.
A free (and sizeable) co-op-focused expansion, Double Trouble, launched in 2020, and now, a little over three years later, Chucklefish has revealed a follow-up is on the way.
Wargroove 2 is being developed by Robotality – the studio behind decently enjoyable turn-based strategy titles Pathway and Halfway – on behalf of Chucklefish, and promises an entirely new (and pleasingly piratical) adventure spanning three interwoven campaign arcs.
It'll feature new Commanders, five new unit types, a new tiered Groove system, plus co-op and competitive multiplayer modes for up to four players locally and online. There's also a new rogue-like Conquest mode, plus "new and improved map" campaign and cutscene editors.
There's no hint of a release date for Wargroove 2 just yet, but it'll be available via Steam and Switch when it eventually arrives.