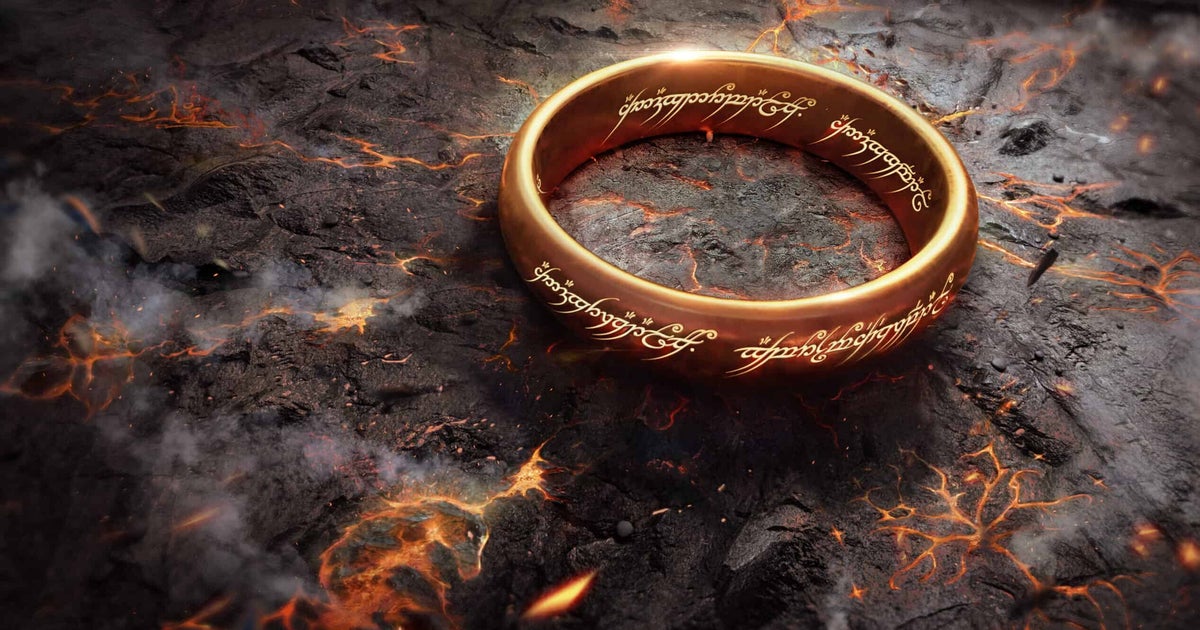 Amazon has announced fresh plans to adapt The Lord of the Rings into a new MMO "adventure", developed in-house by the studio behind New World, for PC and consoles.
The project will feature "the beloved stories of The Hobbit and The Lord of the Rings", adapted from Tolkien's original books, as licensed by rights owner Embracer. (Don't expect this to tie-in specifically with the Peter Jackson movie trilogy, or even Amazon's own Rings of Power show, set a thousand years before.)
"Bringing players a fresh take on The Lord of the Rings has long been an aspiration for our team, and we're honoured and grateful that Middle-earth Enterprises is entrusting us with this iconic world," Amazon Games boss Christoph Harmann said. "We're also pleased to be expanding our relationship with Embracer Group following our Tomb Raider deal last year, as they've proven to be excellent collaborators."
This is the latest effort at turning Tolkien's fantasy franchise into a massively-multiplayer online game, following the classic The Lord of the Rings Online, first launched in 2007, and Amazon's own abandoned plans at an earlier MMO effort which it ditched after several years of development.
Don't expect this new MMO to launch anytime soon, however. Amazon has said the game is still "in early stages of production" at Amazon Games Orange County. There's no word on a launch window for the project today.
Amazon cancelled its earlier attempt at getting a Lord of the Rings MMO off the ground after the project – initially announced in 2019 – became too "complicated". That project was set to be developed by a Hong Kong based company that was later acquired by Chinese mega publisher Tencent.
"The question was, sure, maybe [we] could have worked together with Tencent to do something, but I think we're too big as companies to really turn into partners doing a property together where they own the licence and we develop the game," Amazon said last year.
The new Lord of the Rings MMO will be a fresh start for the concept, Eurogamer understands, built from the ground up.