Refresh
2021-11-27T14:06:38.577Z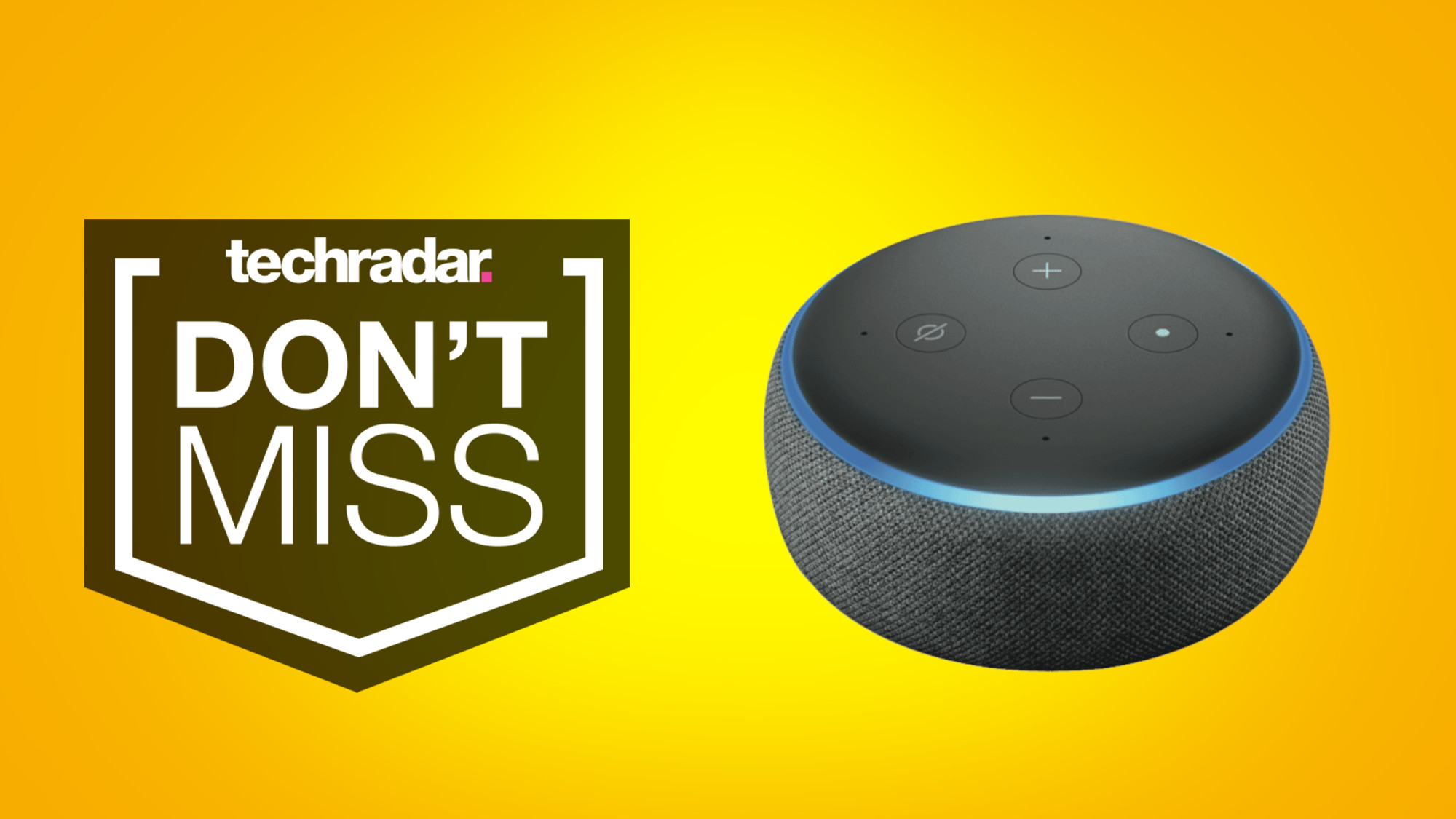 OK, I'm going to now insert a caveat – the Amazon Echo Dot (4th gen) costs $29.99, but the Echo Dot (3rd gen) costs just $19.99 at Amazon and is proving to be a more popular deal.
But you can buy a selection and get them all around your house – choose the more expensive one where people will be looking so you look like a fancy, cutting-edge-tech person. Good deal.
2021-11-27T13:51:42.030Z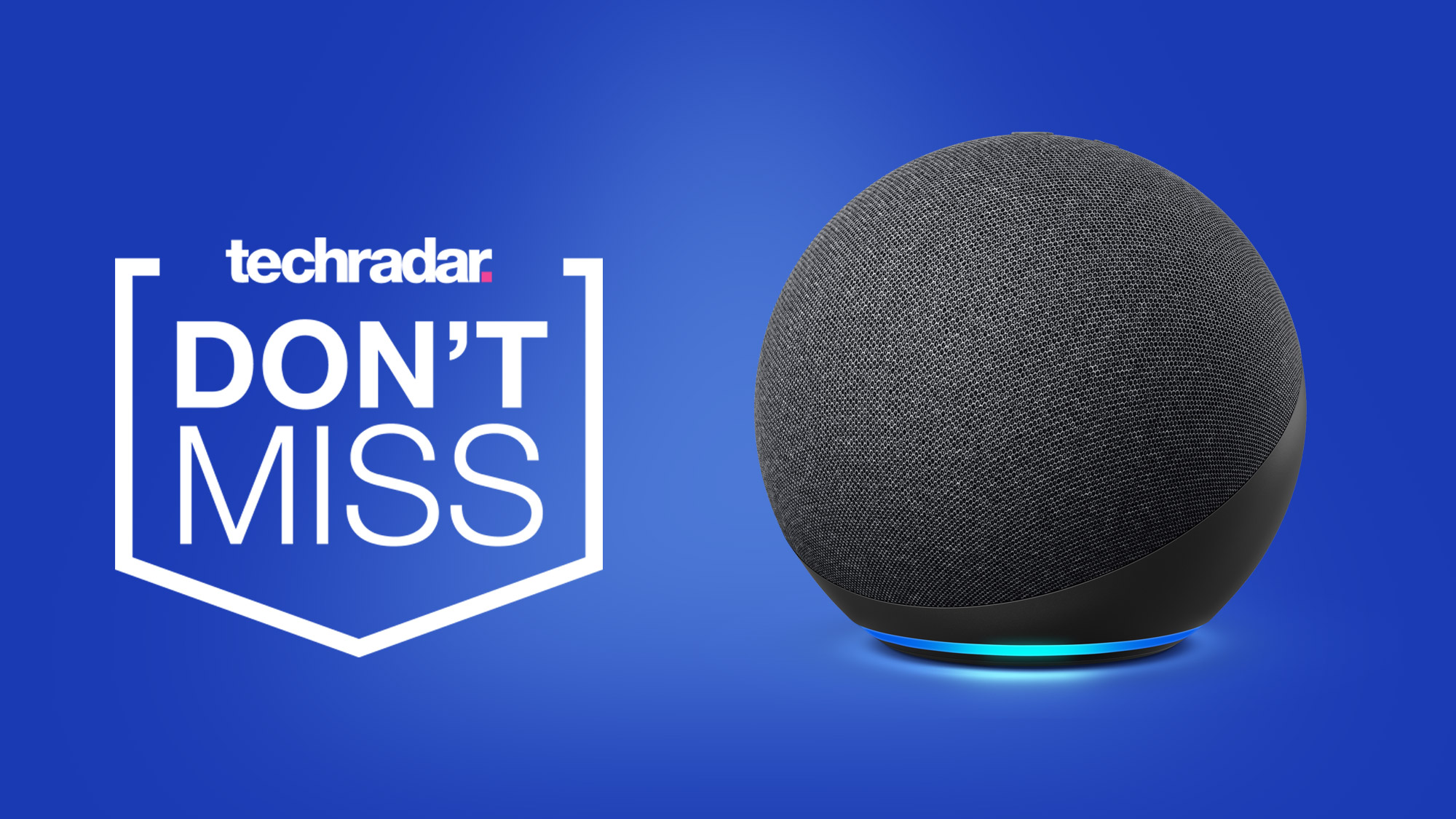 Have you thought about buying an Echo Dot yet? You should. For $29.99, they're a top choice for making your home smart, and an excellent gift for a parent / sibling that wants to try out smart assistants but hasn't bothered yet.
Paired best with something like a smart plug, video doorbell or other smart paraphernalia, but as a standalone item it's still excellent – the sound quality is good enough if you want to play some music, or just finding out what the weather is like outside.
2021-11-27T13:38:18.122Z
Right, here's one that's dropped in price from yesterday to today, back down to the lowest we've seen from earlier in the week.
If you just want a non-4K, basic TV, then the Toshiba 32-inch Smart HD Fire TV is down to just $129 at Amazon.
You might not love the idea of not having 4K, but let's be honest – for a lot of content this would be great, and for a bedroom, kitchen or general other screen it makes a huge amount of sense. Grab this one quickly before it goes.
2021-11-27T13:30:55.180Z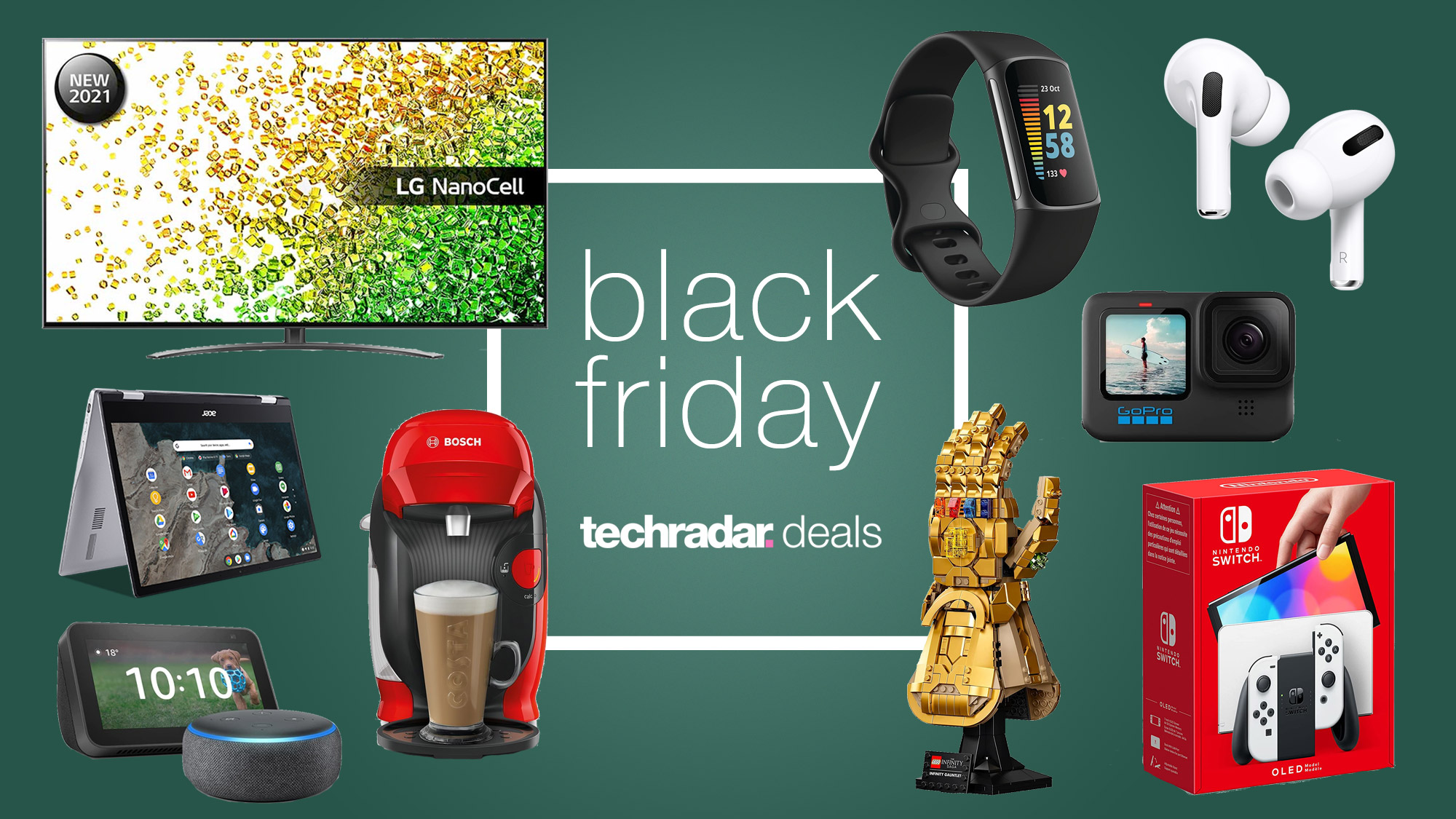 Welcome to round… four? Of the Black Friday deals. This year has been incredibly odd as retailers finally fulfilled their promise of taking the deals away from the manic dash to Black Friday itself, and instead properly spreading them throughout the week.
Walmart unleashed a $109 Apple Watch 3, cut-price AirPods and even a few PS5 consoles on Monday, and others brought their top sales throughout the week.
But… BUT!… there are still many top deals running from the Black Friday day itself, and we're here to bring you all the top ones today so you can still do some delicious Christmas shopping.