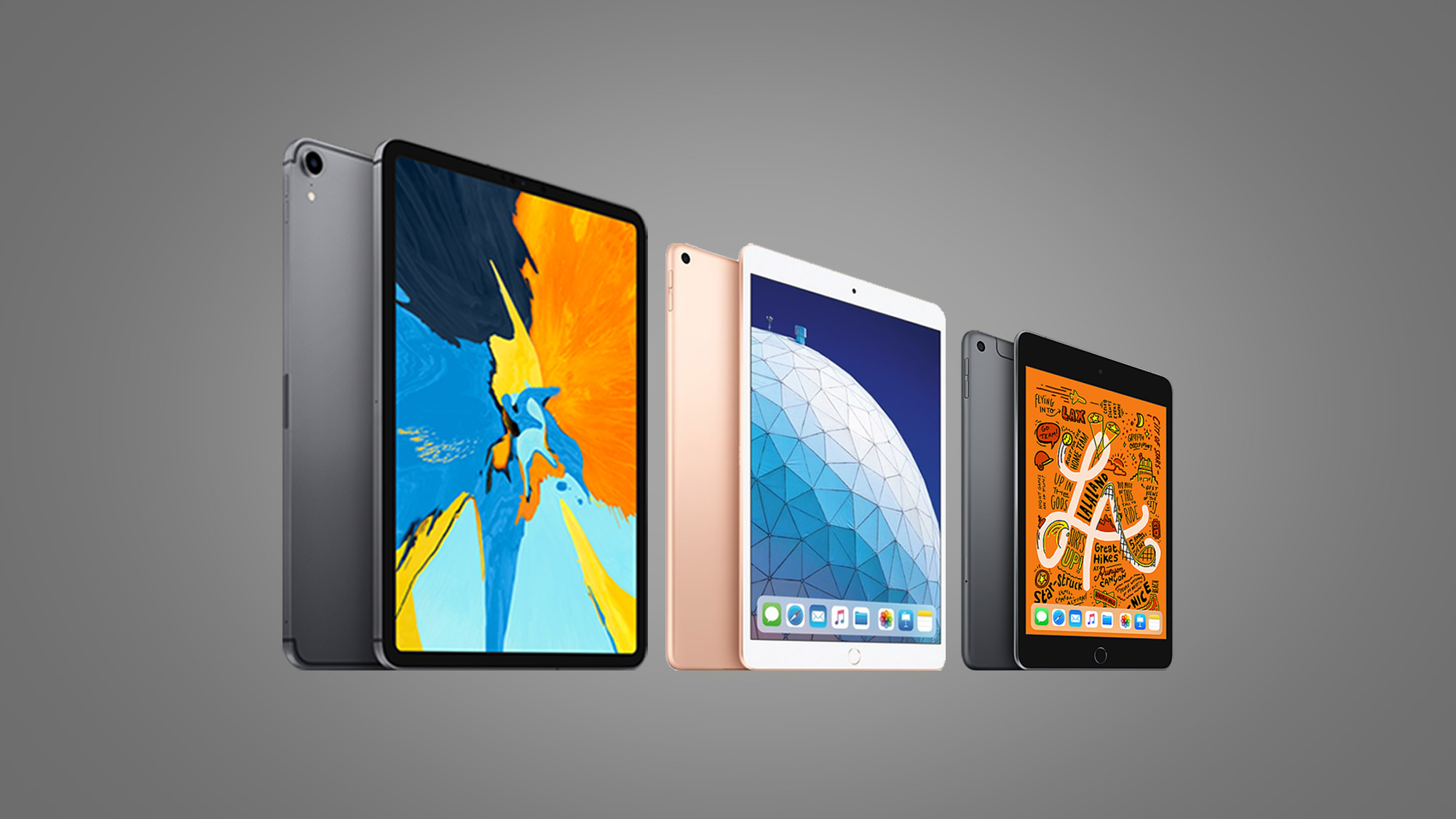 The Black Friday iPad deals are a cornerstone of the post-Thanksgiving sales rush, and this year is no different – we're seeing deals on the iPad Pro, iPad Mini, iPad Air and more, and there's almost certainly more to come as retailers fall over themselves to get the iPad deal.
We've got a huge iPad section in our Black Friday deals roundup – they're proving pretty popular as our readers try and grab a deal for themselves or an excellent Christmas present. We're going to spend the next 24 hours finding all the best iPad deals for you – just bookmark this page or leave it autorefreshing in a tab, we're fine with either.
Black Friday iPad deals: US
Black Friday iPad: UK
Welcome to our iPad Black Friday deals live blog – we've got our main page that's rounding up all the deals, but there's going to be so much shifting in terms of prices today that we're not sure it can catch up – so live blogging makes much more sense.
We're going to be looking out for the best deals on the iPad units, obviously, but there's a world of stands, cases and Pencils to talk about too – stick around and we'll give you all you need to know.
Let's start here: the current best iPad deal in the US is the iPad Air 2020, which is down to $539, and in the UK it's the iPad Pro 11 (from 2021) that costs just £699 in this year's Black Friday sales.
If you're in the UK or US and want to take our (excellent) recommendation for the best iPad deal, you'll want to invest in an Apple Pencil.
Both of these iPads have high-quality touchscreens that mean the addition of Apple's stylus dramatically enhances their usefulness. I still don't love scrawling on a piece of glass – I wish it felt more like paper – but there's no doubting having one of these is a real win – especially when the pen sticks magnetically to the side of the tablet.
With that in mind, the Apple Pencil 2 (with said magnets in it) costs just $99 at Amazon in the US, and £99 in the UK… again with Amazon, the brand that clearly doesn't give a hoot about exchange rates.