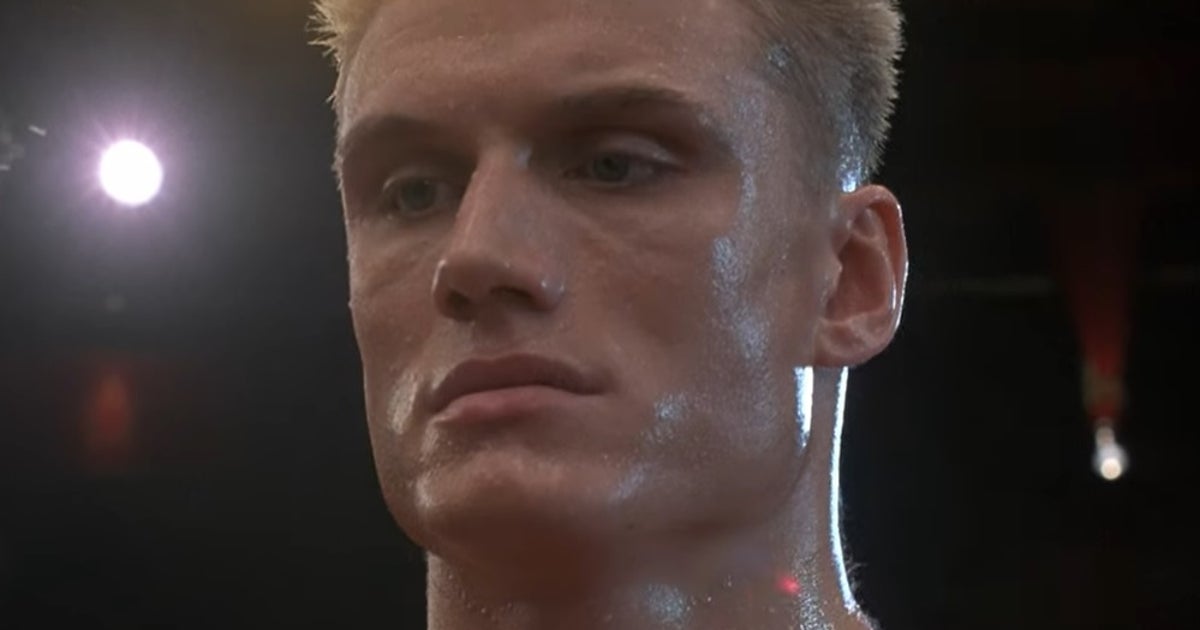 Movie star Dolph Lundgren has let slip he's set to star in a Witcher spin-off TV show.
Lundgren, perhaps most famous for playing boxer Ivan Drago in Rocky 4, told Swedish publication Aftonbladet he's in South Africa shooting a spinoff series of The Witcher, which Collider speculates is the upcoming show about the Rats.
The Rats are a group of young Nilfgaardian thieves introduced in Andrzej Sapkowski's Time of Contempt novel. The third season of The Witcher (the last starring Henry Cavill as Geralt of Rivia), adapts this book, and so the expectation is the Rats will be introduced to fans of the show before their spin-off hits the screen.
Lundgren's role in the spin-off is unannounced, but Collider reckons he'll play antagonist Leo Bonhart, and may even show up in The Witcher season three.
Speaking of season three, volume one starts on Netflix on 29th June. Volume two starts on 27th July.