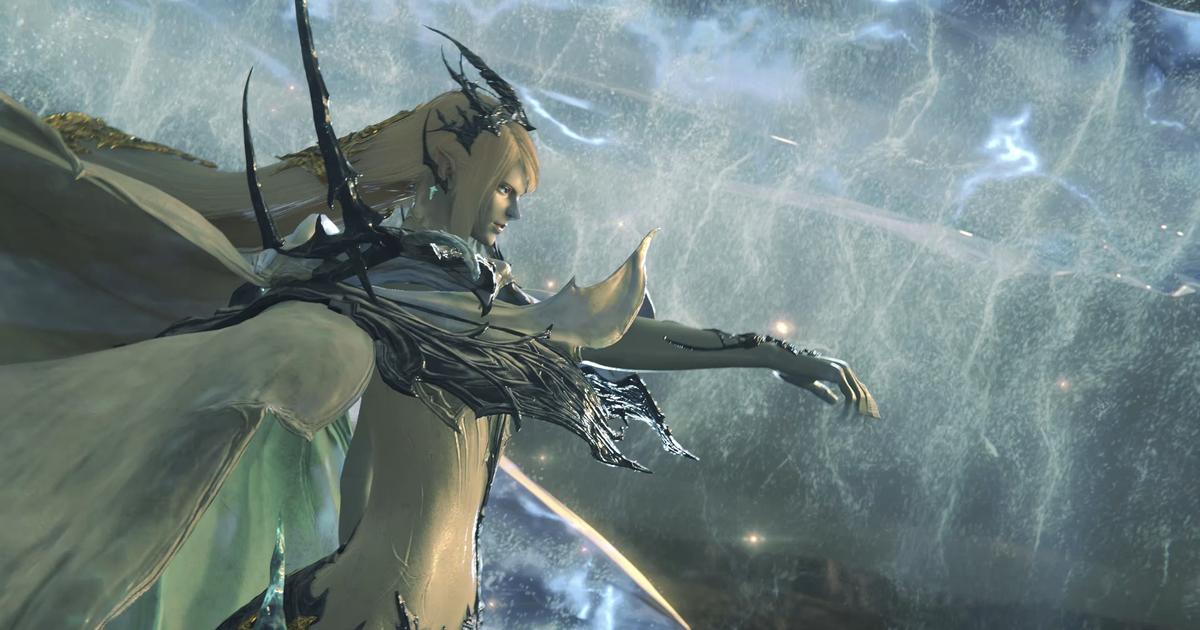 Final Fantasy 16 producer Naoki Yoshida has confirmed there are no plans to release DLC.
In an interview with Game Informer, Yoshida stated the game is a one-off – though there's always potential for more if players fall in love with the world of Valisthea.
The lack of DLC proves the development team's commitment to delivering a complete story with this game, following criticisms of previous series entries.
"It's a one-off game," said Yoshida. "We're asking players to pay the full price for this experience, and so we want an experience that's going to equal the amount of money that players are going to be paying and we want them to have satisfaction equal to what they paid or even more than that."
He continued: "We have no idea if people are going to fall in love with Valisthea and fall in love with Clive's story and want to see more of the world and more of its characters.
"So while we always want to consider DLC or spin-offs or those types of things where you can learn more about the game, first we want to see if Valisthea and Clive are really things players around the world want to see more of and then make that decision."
The lack of DLC plan is in stark contrast to the precedent set by Square Enix's more recent games. Final Fantasy 7 Remake received the Intergrade DLC, Final Fantasy 13 was spun out into a trilogy, and Final Fantasy 15's story was widely criticised for being incomplete and was subsequently filled out with DLC packs.
Elsewhere, in a further interview with Game Informer, Yoshida discussed the game's PlayStation 5 exclusivity – the team simply preferred Sony's offer after it "looked at all options".
"Final Fantasy, being one of Square Enix's very important franchises up there with Dragon Quest and the Kingdom Hearts series – when we do begin development, we do approach multiple platforms, multiple companies, about releasing the game. And when you approach them, they're going to come back to us with their offers," said Yoshida.
"That said, from a developer and programmer perspective, limiting development to one system makes it not only easier on us but allows us the ability to optimise it.
"And that allows us the ability to maximise performance for that one system because we're only concentrating on that one system."
For more on Final Fantasy 16, you can read how it's had me questioning the essence of the series. I also interviewed Clive and Jill voice actors Ben Starr and Susannah Fielding.