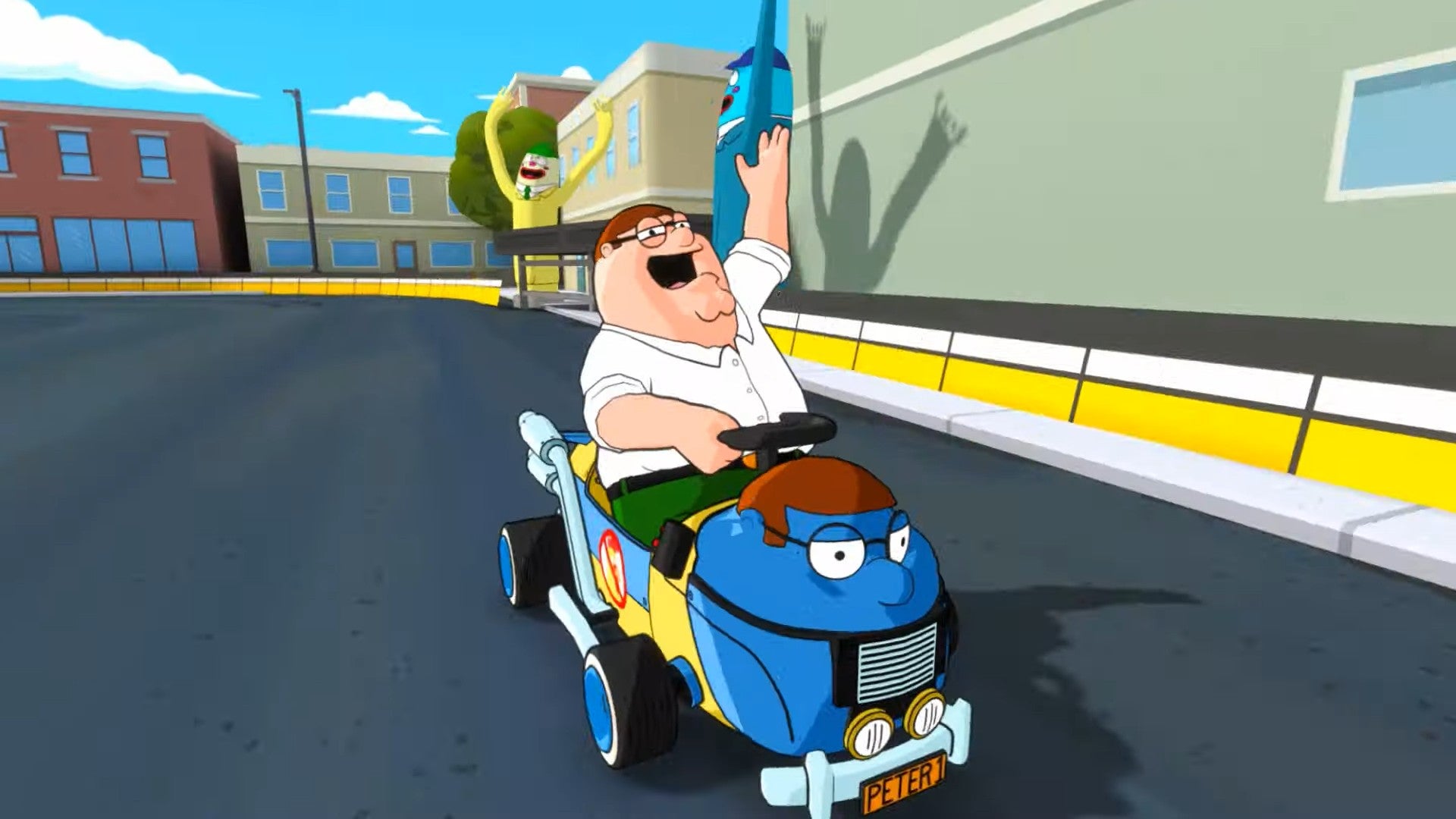 We all love Mario Kart; it is a classic that has evolved and grown up with us and will surely continue to dominate various sales charts for many years to come. However, what if someone took this tried and tested formula, but then added in some of the classic 20th Television characters in place of Mario and co.? Well, we now have the answer. You would get Warped Kart Racers, Apple Arcade's upcoming karting game.
In Warped Kart Racers, players will be able to control one of 20 characters, including Hank from King of the Hill, Stan from American Dad! and Stewie from Family Guy to name but a few. In addition to these familiar faces, players will also recognise some familiar locales, as the maps that we could all soon be charging round are inspired by locations from "fan-favourite episodes".
Keen karters will be able to take to the tracks in either Warped Kart Racers' single player campaign or take part in a chaotic 8-player multiplayer mode. In addition to this, you will also be able to take on daily challenges to unlock new characters, skins, karts and other customisation options. You can check out the trailer for Warped Kart Racers below.