Fortnite Chapter 4 Season 2 lands today, bringing with it a heavy dose of Asian-inspired architecture from both the past and the future.
The game's Island map has been radically changed via areas themed around ancient temples, as well as a huge neon city location. It's here, in this latter area, you'll be able to hop on grind rails to get about and shoot while on the move. It's this season's biggest new gameplay mechanic.
But there's plenty more in store – not least a floating island location which will rift into the sky mid-match.
New vehicles include the rather Akira-inspired Victory Crown Rogue motorbike and the neon wheeled Nitro Drifter car. Fresh weapons include the Kinetic Blade weapon with in-build dash attack, and the Overclocked Pulse Rifle you'll loot from that mysterious rifting sky island.
Fresh augments to switch up gameplay include the Dumpster Diving mod to find loot from dumpster hiding places, and the Treasure Hunter tool to mark chests when you enter a major location.
If you indulge in Fortnite's battle pass, you'll get eight characters to play as – including this season's standout addition, the lizard man named Thunder. There's also Stray, a new take on Fortnite's ever-popular Drift, and Eren Jaeger from anime series Attack on Titan.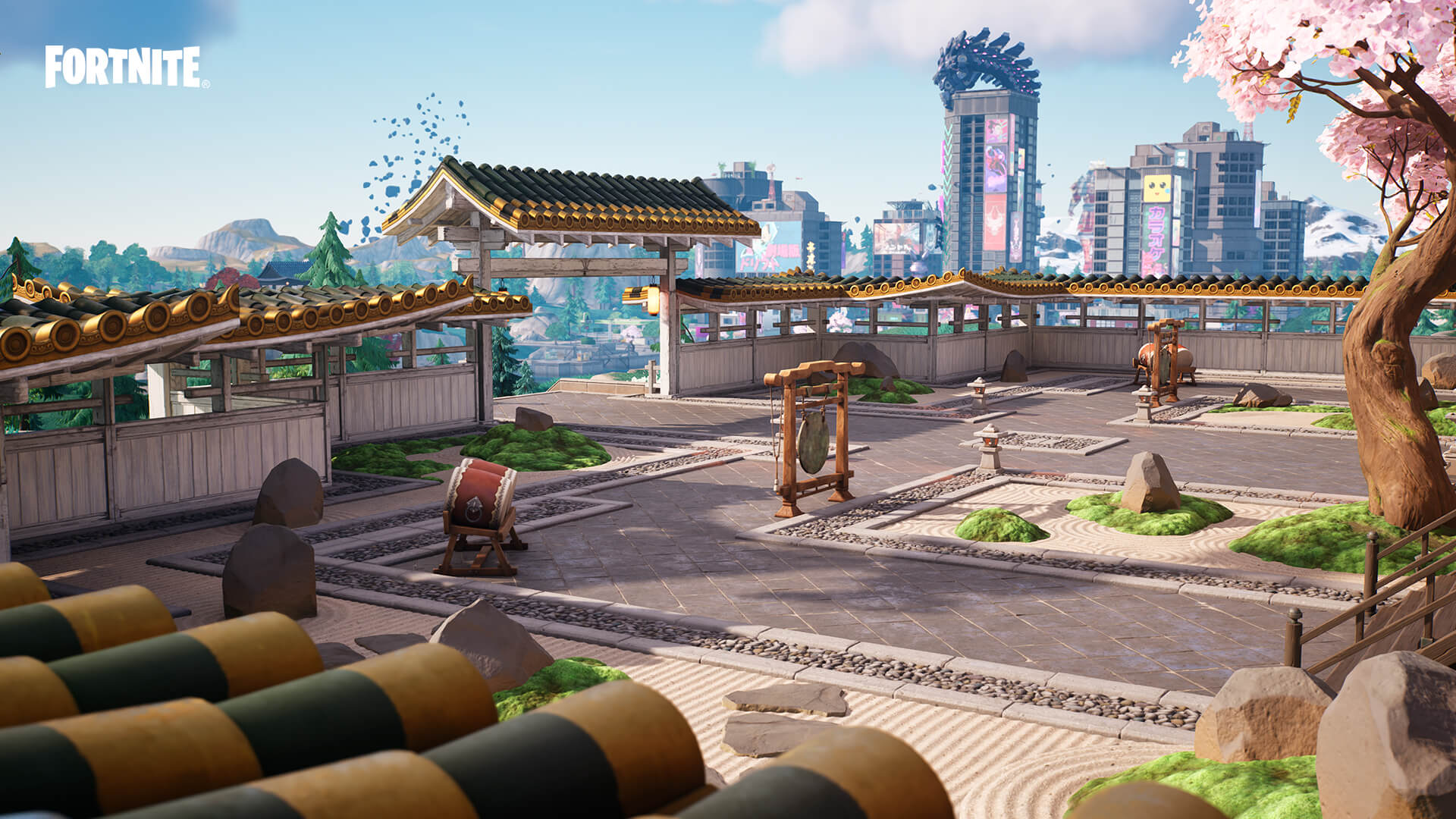 The addition of so many new bits and pieces comes at a cost, however – a sizable amount of previously-available items, guns and gameplay mechanics have been put in the Fortnite vault to make way.
This includes ridable animals such as boars and wolves, other wildlife such as crows and frogs (it seems the chickens have survived), and numerous augments such as the ability to float aloft from balloons.
Fortnite is still to return (at the time of writing) from its downtime so we're yet to get 100 percent confirmation, but it appears that all Oathbound items and weapons have also been removed. Most notably, this includes the extremely popular (and much loathed by some players) Shockwave Hammer, as well as the Falcon Scout Drone.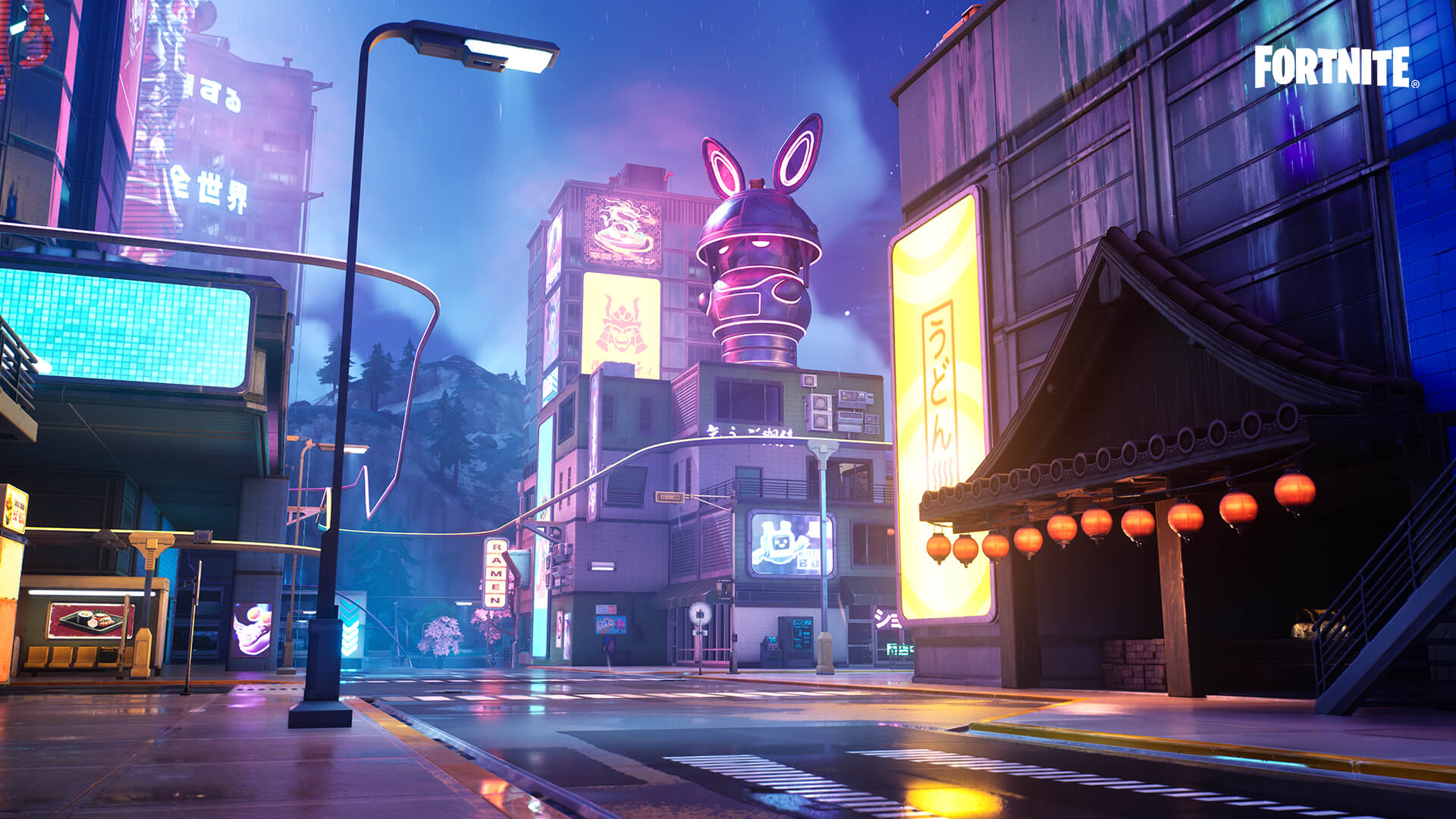 Like what you see?

To see this content please enable targeting cookies.

Go To Source