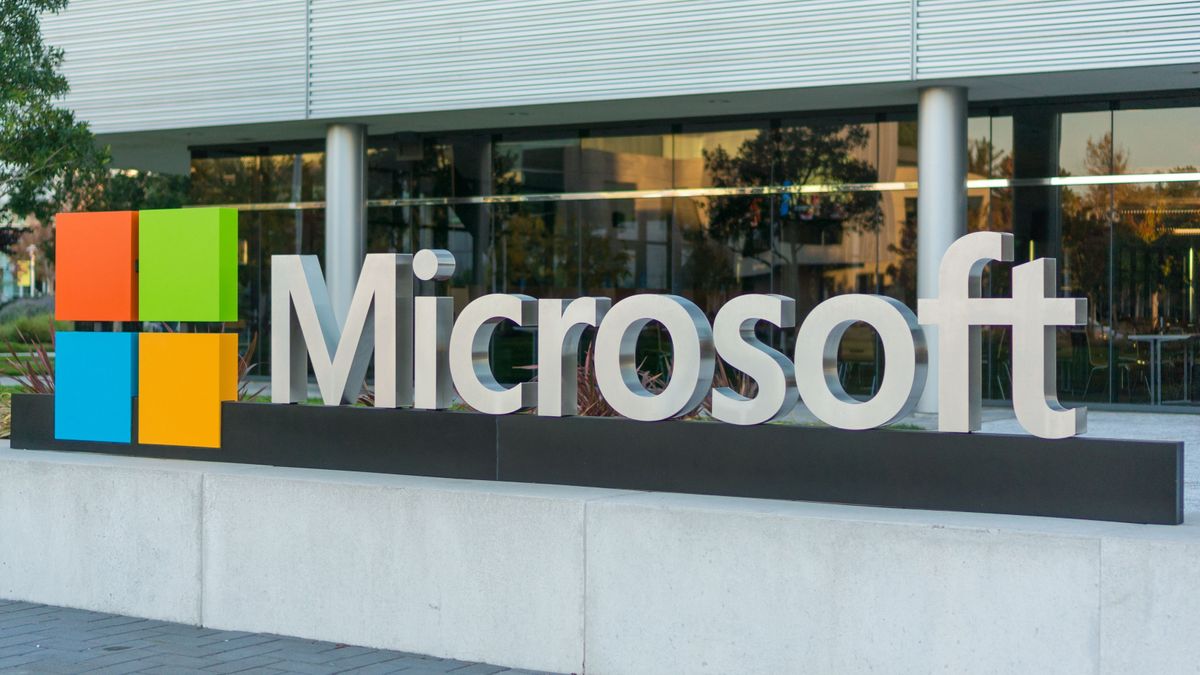 Microsoft has confirmed the acquisition of Fungible in the latest high-powered deal to boost its Azure cloud computing platform.
Following December 2022 reports of a potential deal, and earlier suggestions of a failed Meta takeover, Microsoft has now confirmed (opens in new tab) its acquisition of the company in a move that will see it obtain the company's high-efficiency, low-power data processing units (DPUs).
In a statement on its website (opens in new tab), Fungible explains that its DPUs were created in 2016 in response to the inefficient execution of data-centric computations within server nodes, and that it is "proud" to now be a part of Microsoft, which it says shares its vision.
Microsoft buys Fungible and its DPUs
Girish Bablani, Azure Core Corporate VP, detailed that "Fungible's technologies help enable high-performance, scalable, disaggregated, scaled-out datacenter infrastructure with reliability and security."
"Today's announcement further signals Microsoft's commitment to long-term differentiated investments in our datacenter infrastructure, which enhances our broad range of technologies and offerings including offloading, improving latency, increasing datacenter server density, optimizing energy efficiency and reducing costs," he added.
Fungible isn't alone in the market, though, and faces stiff competition from several other tech giants including Nvidia and Intel. Microsoft's acquisition will hopefully give it the backing it needs as it continues to develop DPUs to be used by Azure's cloud services.
This could come as a welcome boost to a relatively small company that has previously struggled, as The Register (opens in new tab) reports: "Fungible's storage hardware has made it onto VMware's hardware compatibility list, its DPUs have not".
Microsoft's exact plans for the company remain to be seen, and whether it adopts, redesigns, or totally shuts down Fungible, chances are we will never be told.
For now, Bablani says that "the Fungible team will join Microsoft's datacenter infrastructure engineering teams and will focus on delivering multiple DPU solutions, network innovation and hardware systems advancements."