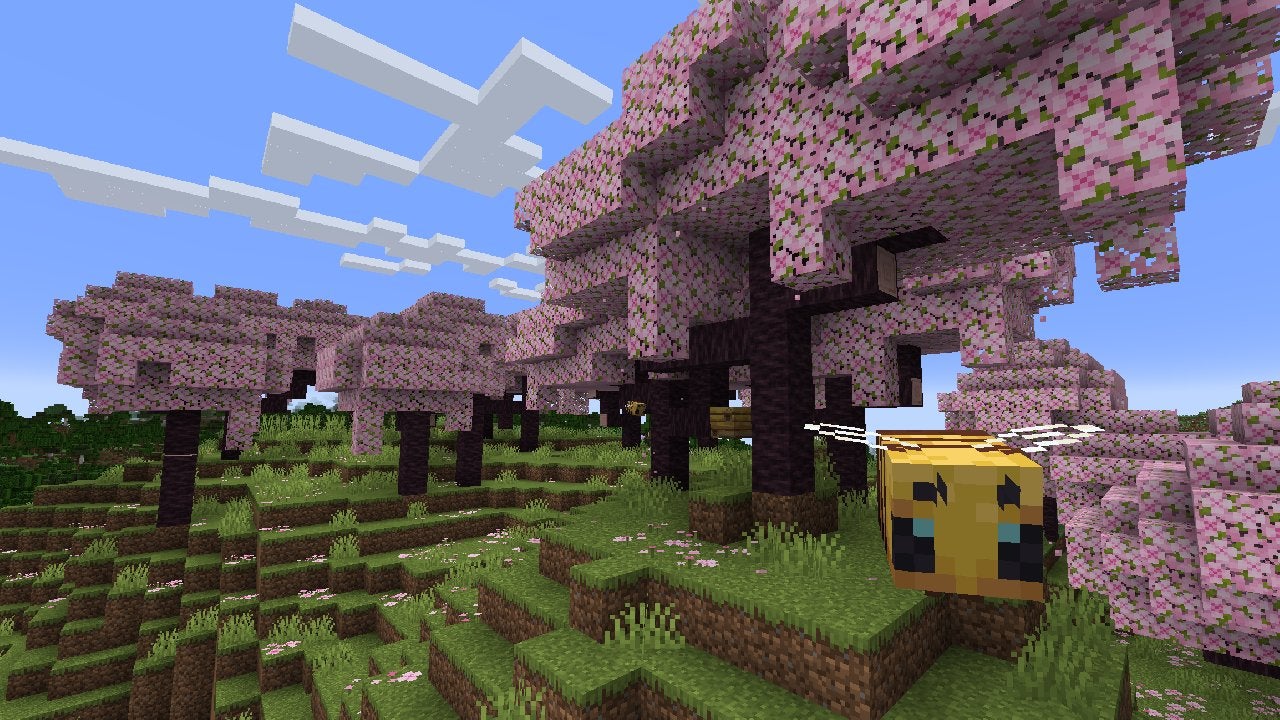 Minecraft's cross-platform Bedrock Edition is now available to play via your ChromeOS browser.
This early access version is currently being rolled out to certain Chromebook devices to test how it works on various pieces of hardware.
If you're interested, there's a list of minimum specifications for your Chromebook available via this Minecraft support site.