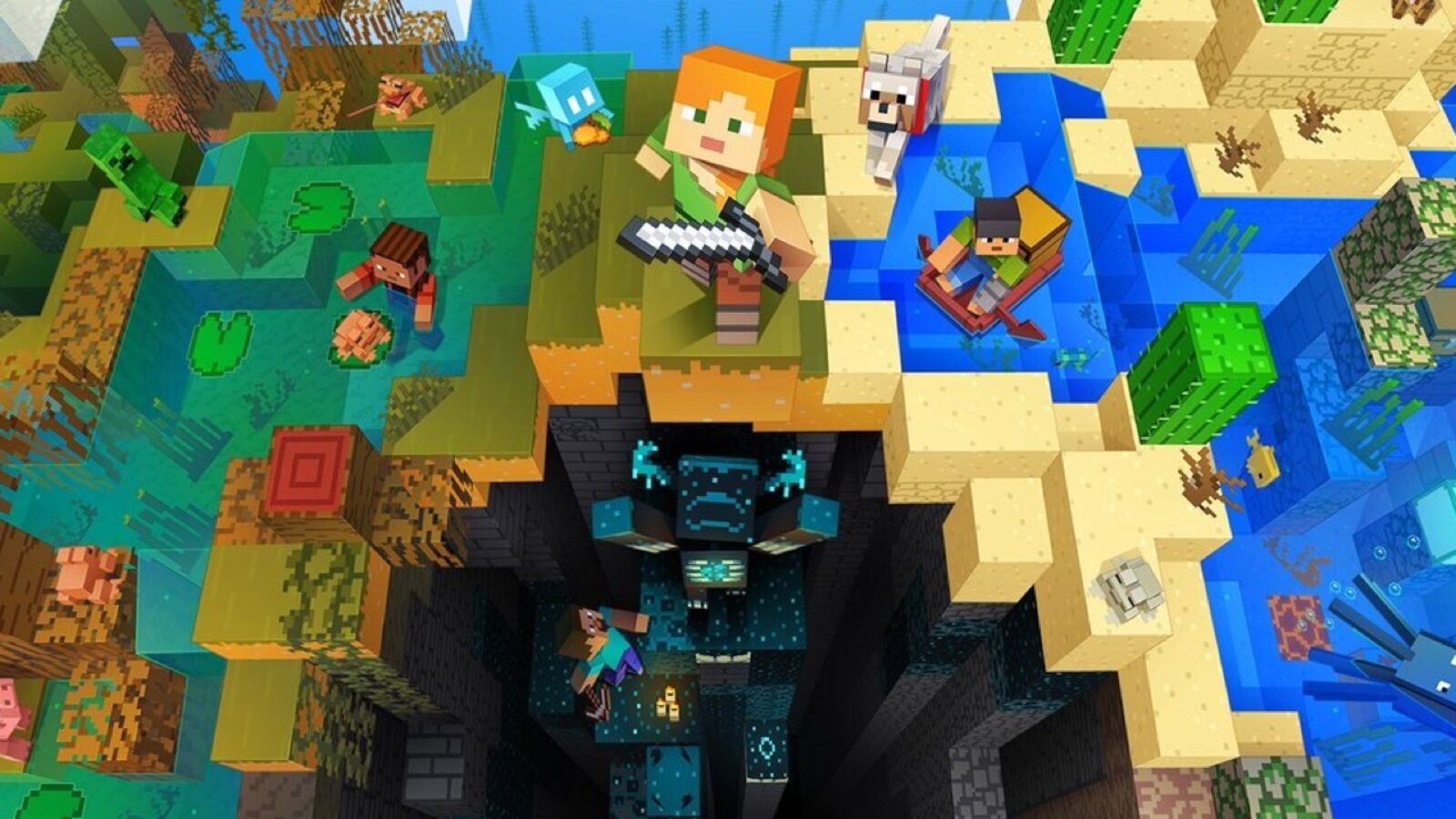 Chinese megacorp NetEase has acquired Skybox Labs, a Canadian studio that's worked on notable titles like Halo Infinite, Minecraft, and Fallout 76.
Founded in 2011, SkyBox Labs – which is based in Burnaby and Victoria, Canada – has co-developed with partners like Xbox Game Studios, EA, and Wizards of the Coast. The company says it will continue to "operate independently", "working closely with existing and new partners to pursue creative opportunities".
"Over the last decade, we've had the pleasure to work on beloved games such as Halo Infinite, Minecraft, and Fallout 76," said co-founder Shyang Kong.
"We remain committed to growing our presence in Canada, supporting our current and future partners, and co-developing more AAA games for some of the biggest game studios around the world. We have built a team of talented individuals who are passionate and creative, and by joining NetEase Games, we will also be able to accelerate our plans to pursue new creative opportunities, and enjoy access to world-class operational resources and the full breadth and depth of NetEase's services so we can scale faster in Canada."
"We are thrilled to welcome SkyBox Labs to the NetEase Games family and are committed to creating an environment that allows them to thrive and operate independently as a game studio," added Simon Zhu, president of global investment and partnerships, NetEase Games.
Riot Games is suing NetEase for "substantial" damages over the similarities between its cooperative shooter Valorant and NetEase's mobile title, Hyper Front.
The lawsuit – filed in various countries right across the world, including the UK and Germany, due to varying copyright laws – maintains free-to-play Hyper Front is "a copy of substantial parts of Valorant", including its "characters, maps, weapons, weapon skins, and charms".