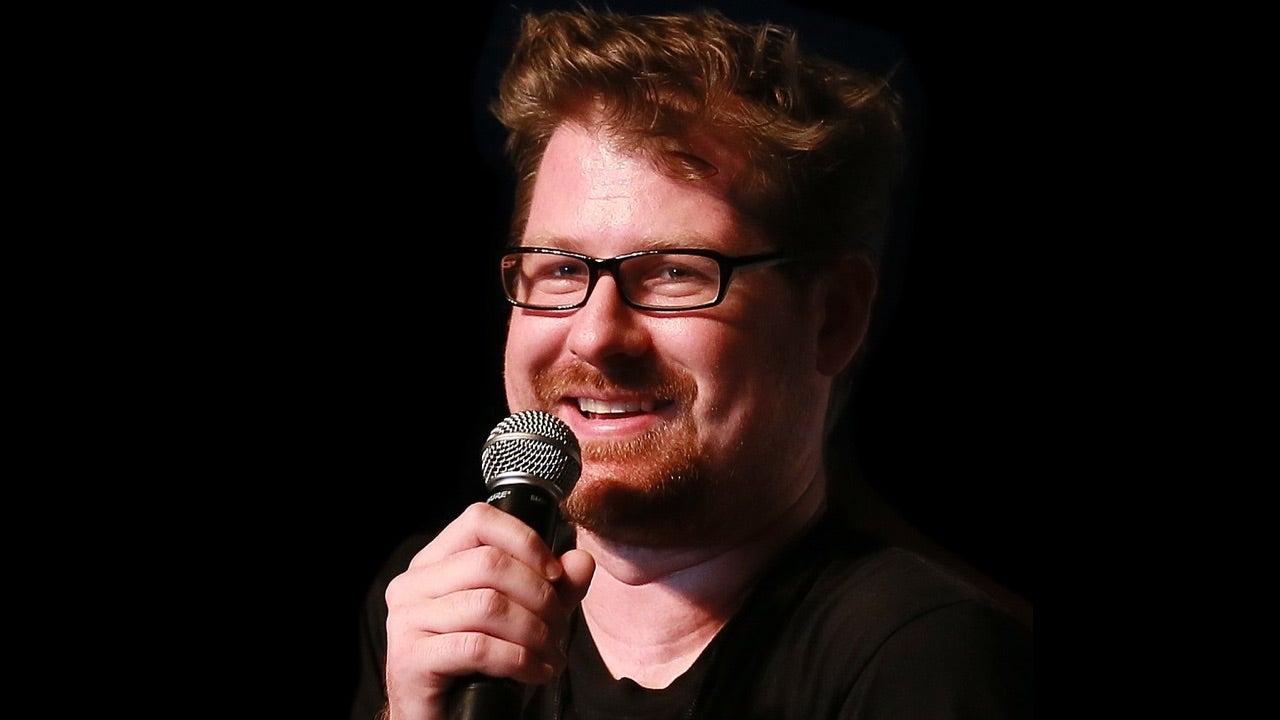 Justin Roiland – the co-creator of Rick and Morty, and head of High on Life studio Squanch Games – has been charged with domestic violence in relation to a 2020 incident.
That's according to NBC News, which obtained a copy of the criminal complaint filed against Roiland through the Orange County Superior Court, charging him with "one felony count of domestic battery with corporal injury and one felony count of false imprisonment by menace, violence, fraud and/or deceit".
The complaint relates to an incident which took place on or around 19th January 2020, involving "an anonymous Jane Doe who was dating Roiland at the time." Roiland is said to have been charged in May 2020 then arrested and released on a $50,000 USD bond in August of the same year. He was then arraigned in October 2020 and pleaded not guilty to both charges.
More than a dozen court hearings have taken place since then, and Roiland is due to appear in court Thursday for a pre-trial hearing – although no trial date is currently set.
A protective order filed in October 2020 and lasting until October 2023 prohibits Roiland from harassing, threatening, surveilling, or going within 100 feet of the person named in the document. He was also required to turn in any firearms he owned or possessed.
NBC says many court records relating to the case remain sealed.
Roiland is perhaps best known as the co-creator of Adult Swim's Rick and Morty TV show, which aired its sixth season last September. However, he also founded video games studio Squanch Games in 2016, which released VR title Accounting+ in 2017 and first-person shooter High on Life toward the end of last year.