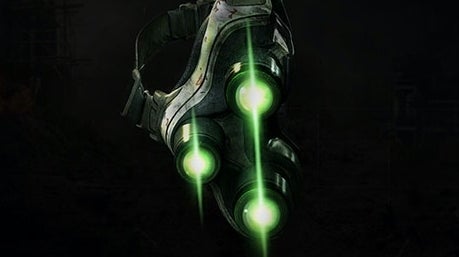 Following today's news that Ubisoft's Avatar: Frontiers of Pandorahas been delayed and will no longer release along James Cameron's Avatar sequel this December, the publisher has announced a number of other significant changes to its release roster, with Splinter Cell VR and Ghost Recon Frontline now officially cancelled alongside two previously unannounced games.
Ubisoft shared the news during its latest earnings call, only saying it had made the decision to cancel all four titles after taking into account the "more uncertain economic environment".
Ghost Recon Frontline, which received a less-than-stellar reception when it was announced last October, was to be a new free-to-play instalment in Ubisoft's long-running military shooter series. The core experience would have featured a large-scale, battle-royale-style 102-person mode where teams of three players completed objectives before calling for extraction, but other modes were also detailed.