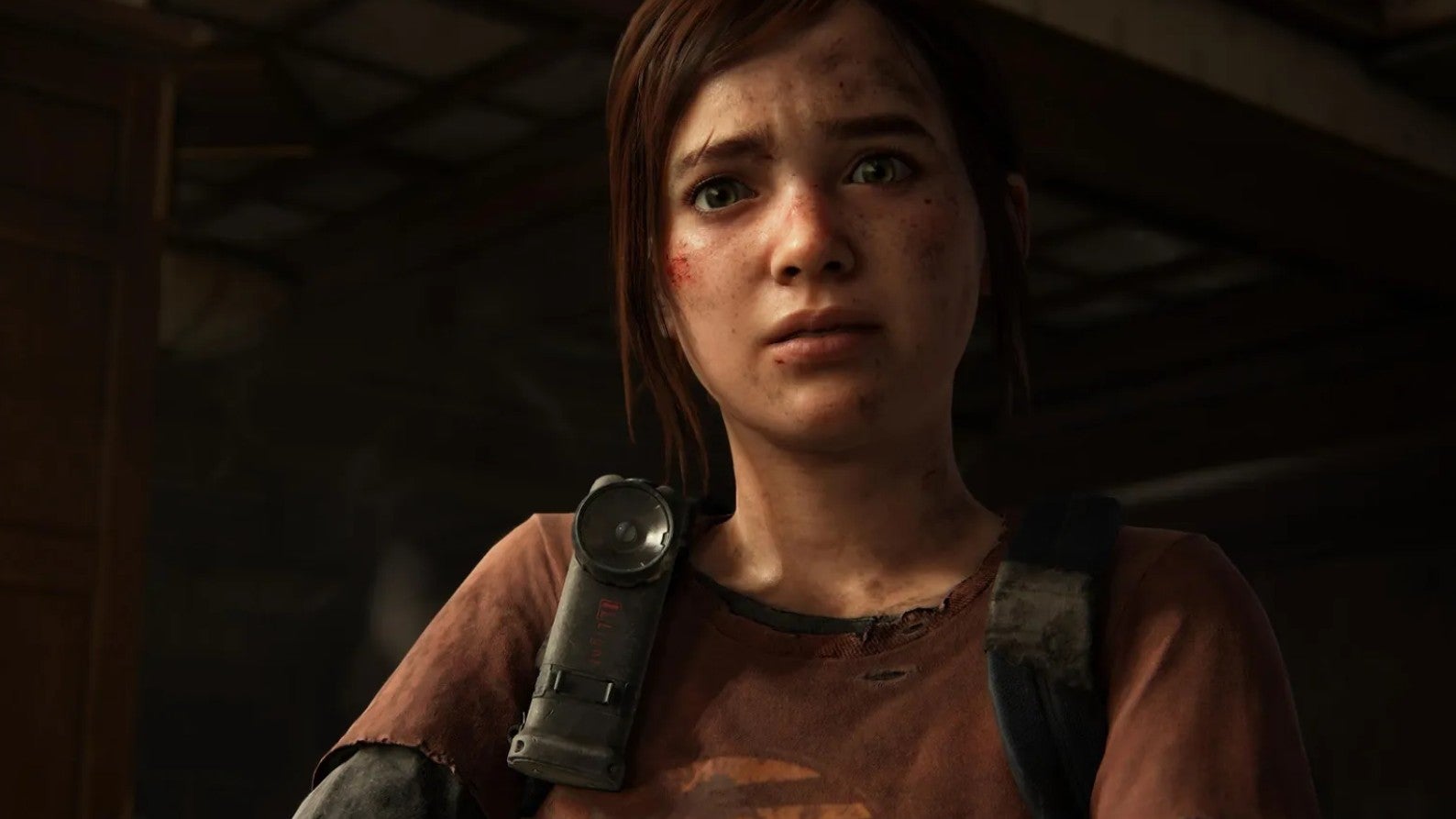 Bruce Straley, who co-directed 2013's The Last of Us with Neil Druckmann, believes unionisation could be the answer to ensuring creators are recognised for their contributions to a series.
This comes after Straley was not credited in HBO's TV adaptation of the game, despite his key role in Naughty Dog's critically acclaimed release.
Speaking to the LA Times, Straley addressed this snub from the showrunners, calling it an "argument for unionisation".
"Someone who was part of the co-creation of that world and those characters isn't getting a credit or a nickel for the work they put into it," Straley told the publication.
"Maybe we need unions in the video game industry to be able to protect creators," he concluded.
Straley, who also worked on The Last of Us' DLC Left Behind and the Uncharted series, left Naughty Dog following the release of A Thief's End, after 18 years at the studio.
"After heading up three extremely demanding projects, and taking some extended time away from the office, I found my energy focusing in other directions, and I slowly realised this was the signal that it's time to move on," Straley said at the time.
According to the LA Times, Straley's relationship with Naughty Dog is now a "strained" one. Neither HBO or PlayStation has commented further on Straley's statement regarding the show's credits.
Meanwhile, following his hiatus from the industry, Straley announced his new video game studio Wildflower Interactive last year.
"In 2017, I left the industry not sure if I wanted to make games anymore, but the longer I was away, I kept thinking about this medium, and everything yet to be done and everything I wanted to do still – and this idea kept following me," the director said in a video announcing his return.
According to the studio's website, Straley and co are focused on making "'small-ish', creatively-charged, uniquely-stylised games that explore the possibilities of our medium" with a team of "small, open-hearted… creators that want to improve their skills and still lead a good life outside of work."