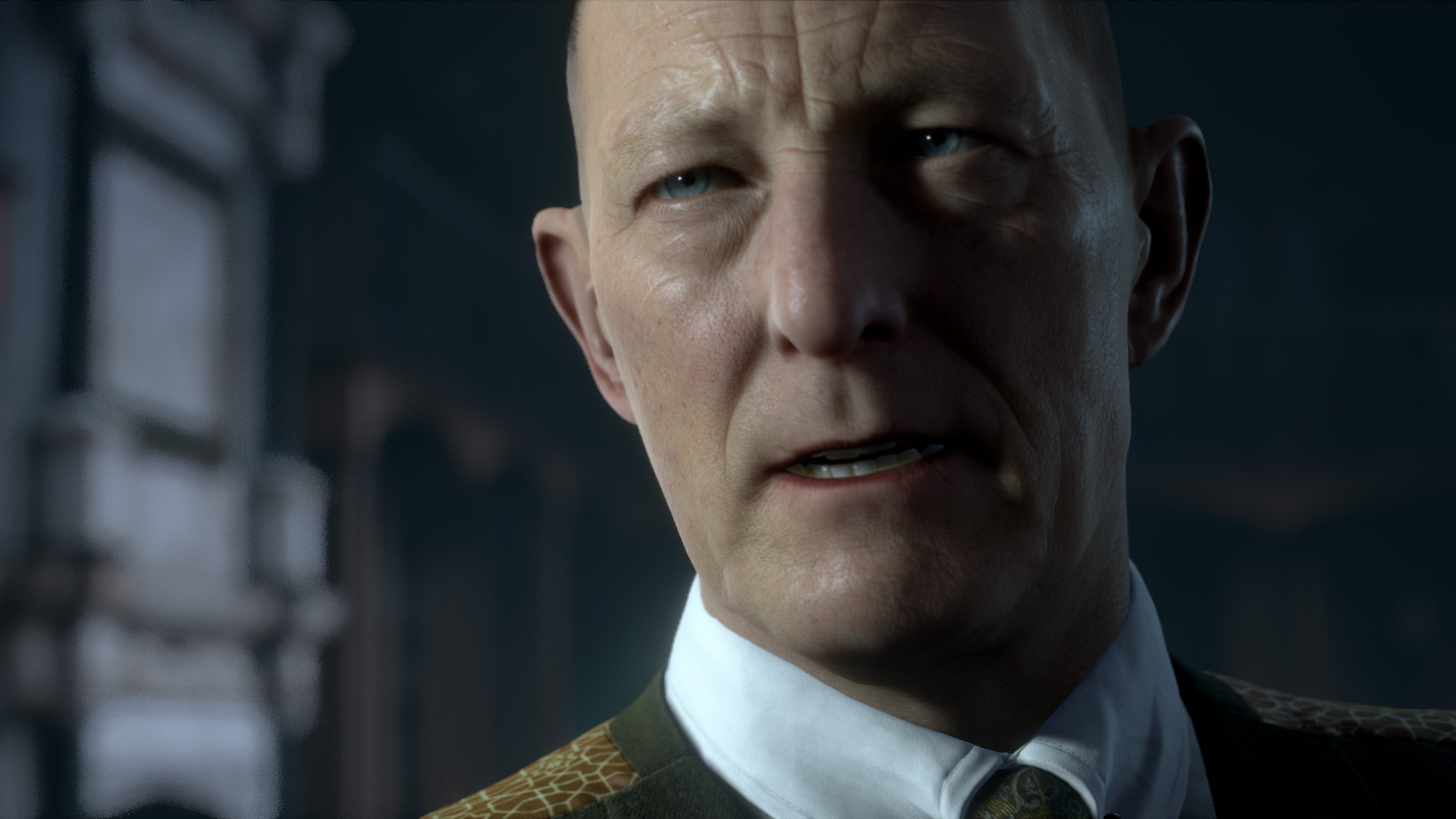 Here's a nice surprise – a "previously unseen" chapter has been added to Man of Medan, the 2019 horror game from Until Dawn developer Supermassive Games.
The addition is part of a general spruce up for Man of Medan and Little Hope, the first two entries in Supermassive's Dark Pictures Anthology series.
Other tweaks include new difficulty settings and QTE warnings, improved UI, increased walking speeds and more accessibility options including the ability to resize subtitles.