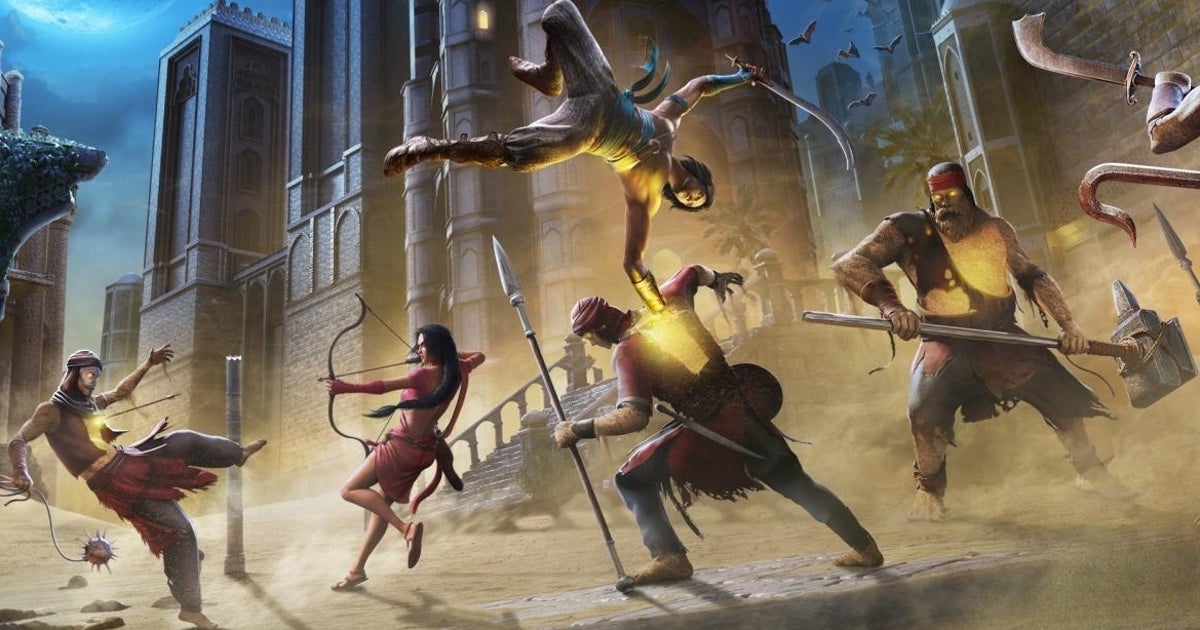 Three and a half years after its announcement, numerous delays, and a new developer later, Ubisoft's beleaguered Price of Persia: Sands of Time remake is still in the "conception" phase.
Ubisoft's "fully-fledged" Sands of Time remake was officially revealed in September 2020, with an anticipated release date of January the following year. However, its troubled development saw the publisher twice delay its release, before finally shifting control of the project from Ubisoft Pune and Mumbai to Ubisoft Montreal.
Following that major upheaval in May 2022, Ubisoft would only say its Sands of Time remake would release "when it's ready". However, a new development update on the Ubisoft website now suggests that "ready" may still be some considerable way off.
"In terms of the development stage, we're in conception right now," producer Jean-Francois Naud explained. "Since we took over the project, we've been looking at feedback from the community and finding our own way of delivering the game. Now, we're building up the team, defining the priorities, putting prototypes together, testing elements, and looking at how we can include community feedback in the development as well."
Given the Sands of Time remake remains at "an early stage", Naud notes players "should not expect to hear more about the game this year", adding, "but rest assured that we're all putting our strengths and heart into this project."
So if you had 'Prince of Persia: Sands of Time remake getting a re-reveal' on your bingo card for this year's Ubisoft Forward showcase on 12th June, now's probably the time to swap it for something else (just maybe not anything relating to a Skull and Bones release date). Amid record losses and a raft of cancelled games, the publisher has a lot to prove in June, so expect to see at least a few biggies, likely including Assassin's Creed: Mirage, Avatar: Frontiers of Pandora, and maybe even a peek at developer Massive's open-world Star Wars game.