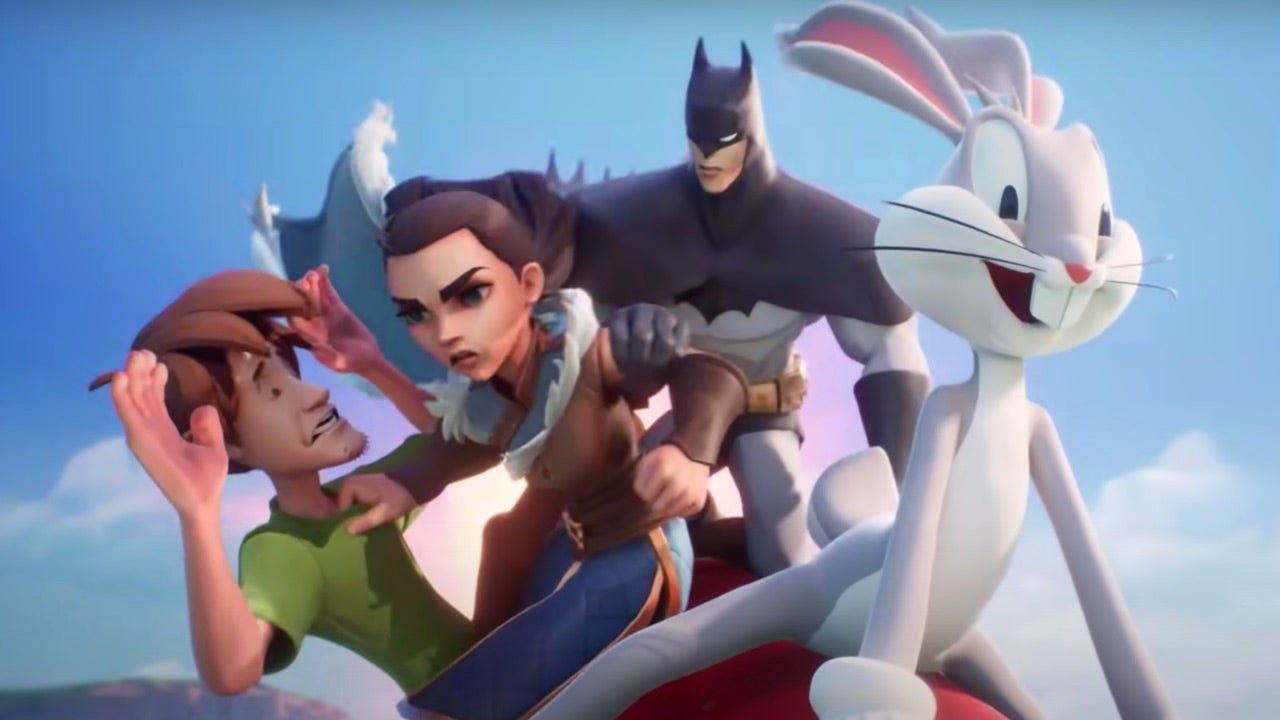 Warner Bros. has released a suitably ridiculous new cinematic trailer for its Smash-Bros-like free-to-play crossover brawler Multiversus, confirming a handful of previously unannounced playable characters alongside the news its open beta will be launching this July.
Multiversus was officially unveiled last November following a string of leaks, and now, after and a steady stream of reveals focused on its increasingly proposterous character roster – where the likes of Game of Thrones' Arya Stark can battle against Scooby Doo's Shaggy – it finally enters invite-only closed alpha later this week.
Multiversus' closed alpha runs from 19th-27th May, giving participants access to 15 playable fighters, seven maps, and a selection of different modes.