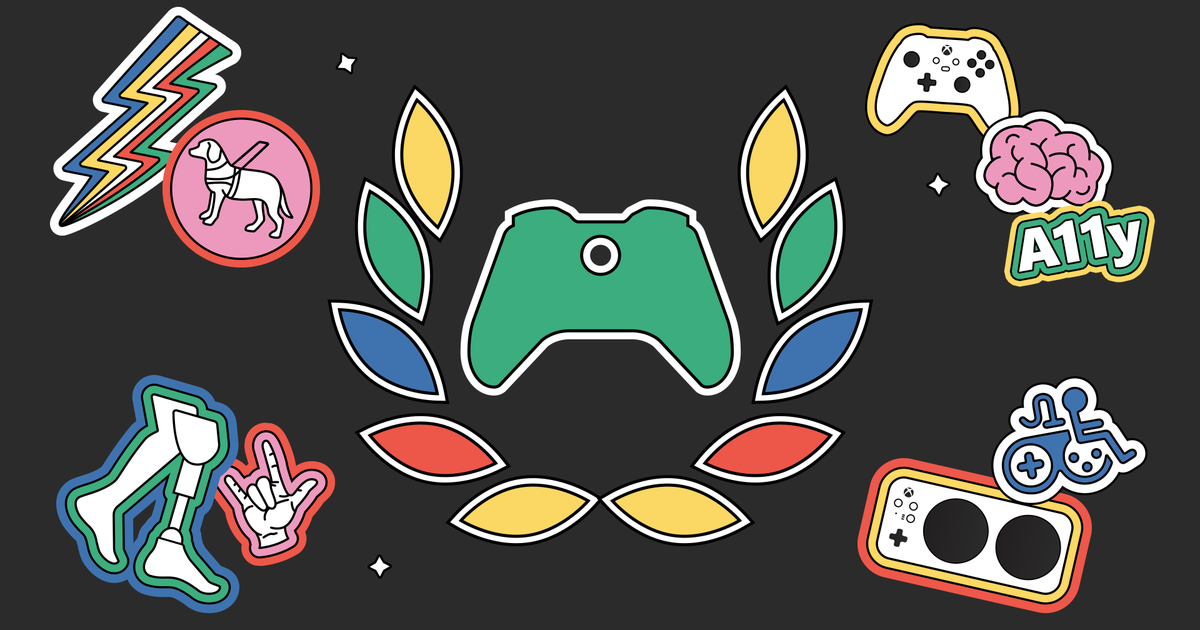 Microsoft is celebrating Global Accessibility Awareness Day with a number of accessibility updates and partnerships.
Its accessibility support pages have been expanded, allowing players to learn about over 150 features, settings and controls available on PC and console.
Further, the Xbox App on PC has new accessibility settings, such as disabling background images and animations to reduce visual noise.
In Korea, Xbox will partner with the National Museum of Modern and Contemporary Art (MMCA) for an art exhibition titled 'Game Society'. It will showcase the imagination of games and include the Xbox Adaptive Controller as an installation. It runs from May to September.
Over in the Netherlands, Xbox is partnering with Paul Van Der Made (a player with a disability) and the HiPerks Foundation to release a new video series on the positive impact of the Xbox Adaptive Controller.
And at the Special Olympics World Games in Berlin, Xbox and inclusion specialist Humanelektronik will provide Xbox stations in the athlete's lounge.
Progress has also been made in existing Xbox accessibility programmes. For instance, new guidance has been added to the Microsoft Game Accessibility Testing Service that launched in 2021 and was expanded last year. Players with disabilities have logged over 13,000 hours of testing across the programme.
An Xbox Wire post details more, as well as highlighting some of the innovative features in Xbox games. That includes blind driving assists in the forthcoming Forza Motorsport, rhythm visualisation in Hi-Fi Rush, and other features in Minecraft Legends, Deathloop, and Elder Scrolls Online.
"Global Accessibility Awareness Day is an exciting moment for Xbox to recognize the importance of accessibility, celebrate the players and developers with disabilities that are part of our vibrant, global gaming community, and highlight recent accessibility work at Xbox," wrote Xbox director of accessibility Anita Mortaloni.
"To meet the needs of over 427 million players with disabilities, and create a platform where everyone feels welcome, safe, and represented, we know that accessibility awareness and support is something that has to happen every day and has to be part of the community culture."