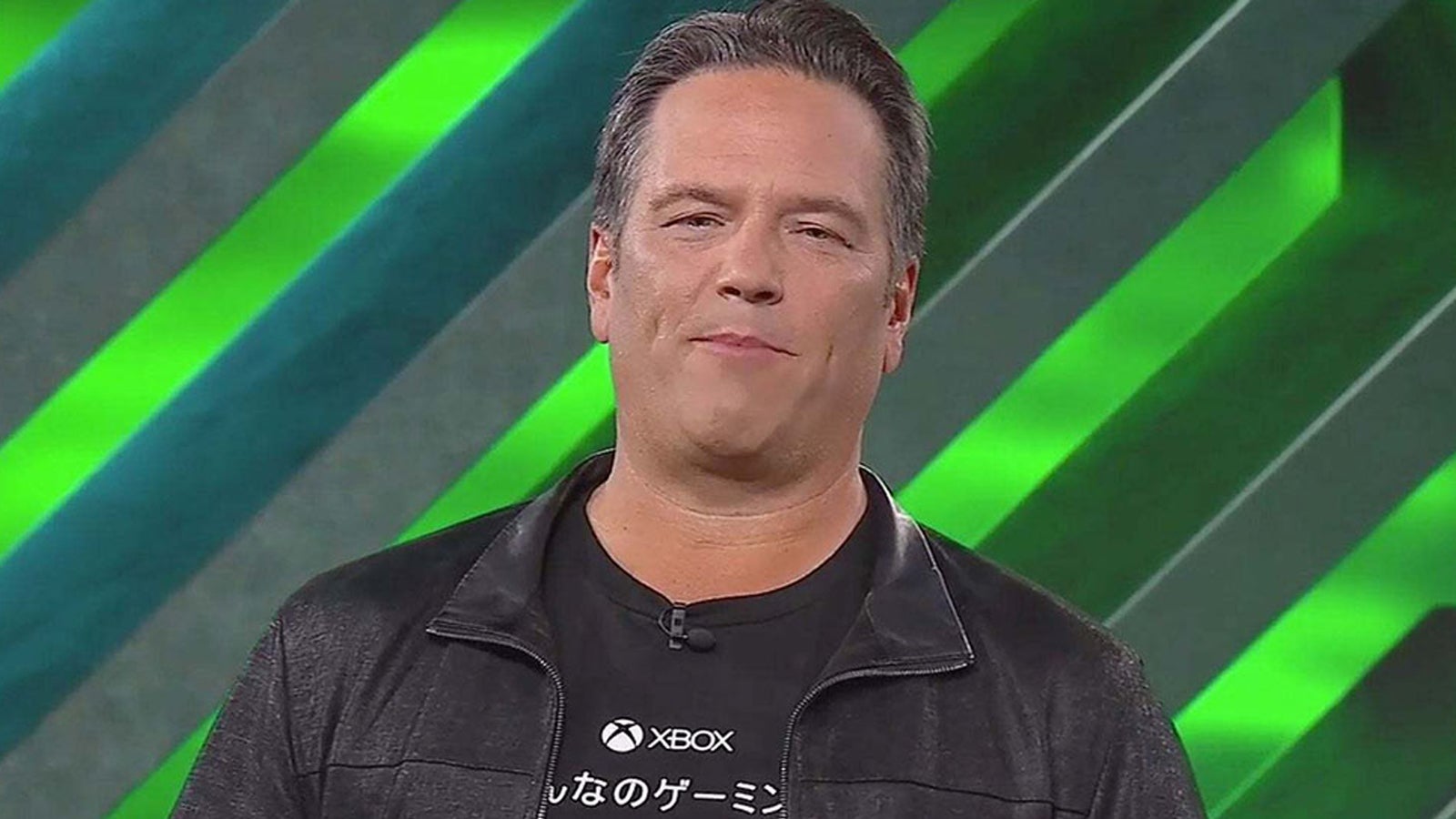 Xbox must work to "better meet expectations", boss Phil Spencer has said, reflecting on yesterday's bombshell delay of both Starfield and Redfall.
The shift for both Bethesda games until the first half of nextyear leaves the Xbox first-party game slate for 2022 looking decidedly bare.
Addressing the news, Spencer said such decisions were "hard on teams making the games and our fans". He continued: "While I fully support giving teams time to release these great games when they are ready, we hear the feedback.