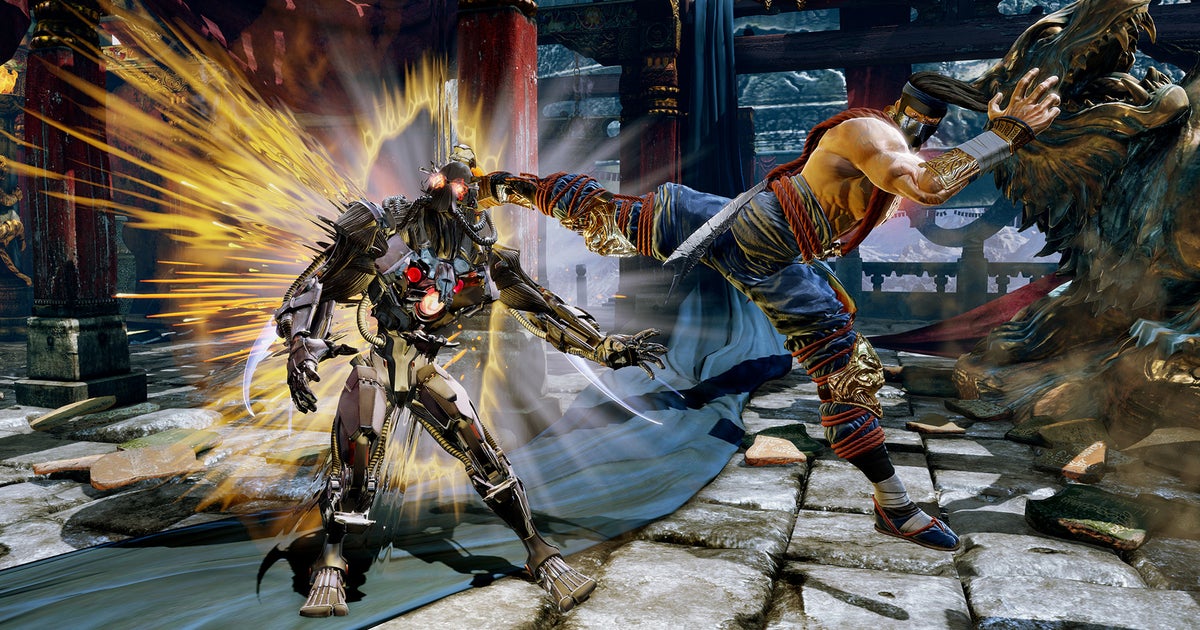 Killer Instinct, the 2013 soft reboot for the fighting series, is receiving an update – as the game's servers undergo a legacy migration.
The update was revealed in a blog post by developer Iron Galaxy yesterday, along with information on what players can expect as the migration takes place.
"It has become more challenging to deal with issues that crop up due to [Killer Instinct]'s reliance on legacy services," the developer said.
Killer Instinct last received new content in 2016. A definitive edition containing all post-launch content was released in 2017. Since then it's been rather quiet for the game. According to SteamDB, the game had a peak of 48 Steam players online at the same time, which isn't unusual for a 10-year old game.
Rather than shutting down the game, Iron Galaxy is ensuring the game continues to live for its players by migrating its services to Microsoft Azure PlayFab. The migration is expected to take place over the upcoming months. Killer Instinct was published by Microsoft subsidiary Xbox Game Studios.
It's refreshing to see a long-running game being kept alive by its developers, despite a dwindling player-base, rather than taking the servers offline and killing it. Take that, Babylon's Fall.