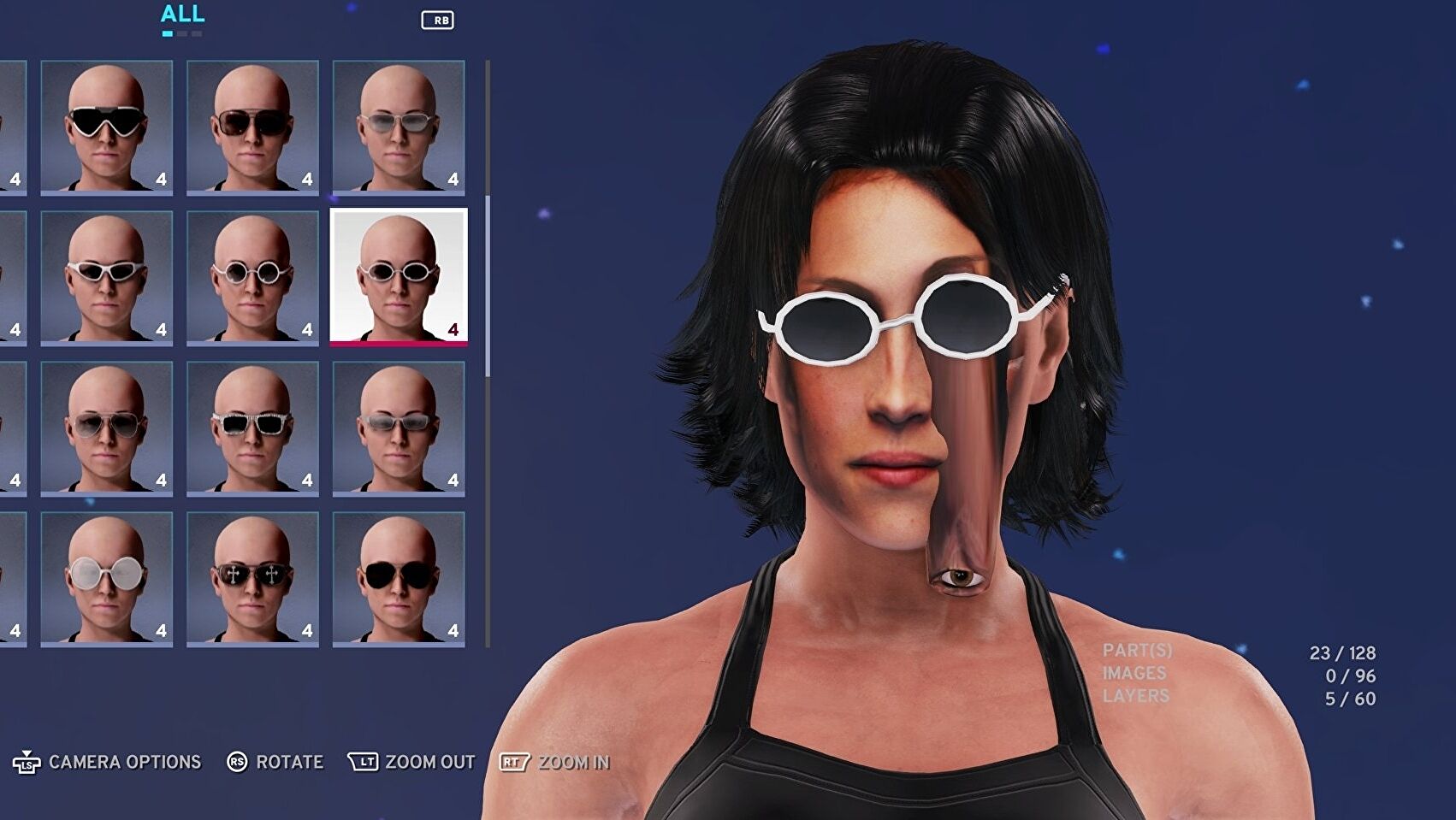 Four WWE 2K games have been quietly removed from sale on Steam, video game sports fans have noticed.
WWE 2K17, 2K18, 2K19 and 2K20 are all now missing from the Steam store on PC, and from both the PlayStation and Microsoft stores on consoles.
The move – which Steam-tracker suggests took place just over a week ago – leaves only the franchise's more recent WWE 2K Battlegrounds and WWE 2K22 on sale (thanks, PC Gamer).