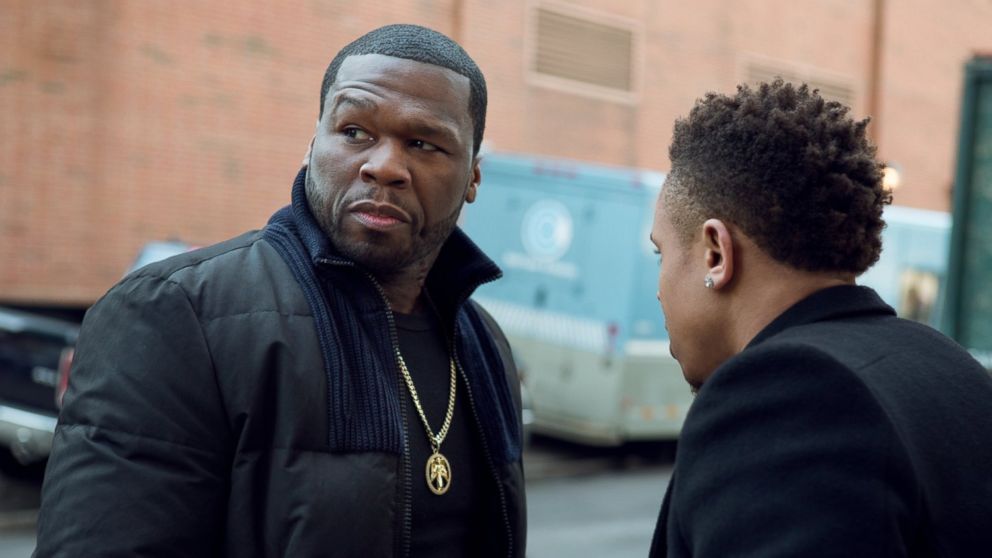 Rapper and producer Curtis "50 Cent" Jackson is developing a TV series named Vice City, a new report has confirmed – but it is nothing to do with Rockstar's Grand Theft Auto.
Jackson set tongues wagging last week when he posted the familiar neon-pink logo for Rockstar's Vice City on Instagram and cryptically claimed that "this shit bigger than Power" – a reference to his previous hit TV show.
That post was later taken down by Jackson, and we now have official word via Deadline that the project simply shares a name with Rockstar's much-loved GTA entry.
Jackson's Vice City (reportedly still a working title, perhaps pending copyright approval) will focus on a trio of former soldiers who return home to Miami in the mid-80s after being involved in the infamous Iran Contra scandal.
"The three friends partner with a mysterious Colombian immigrant, uniting their financial needs and criminal ambitions to form a heist crew," Deadline's description reads. "Fueled by the need for American green, they traverse a violent and dangerous path in pursuit of the American Dream."
Hey, that doesn't sound too dissimilar from a GTA project after all?
Jackson's G-Unit Film and Television production company is partnering with Lionsgate and Paramount on the project, alongside the writers of Transformers: Rise of the Beasts and John Wick director Chad Stahelski as executive producer.
Rockstar has always remained hesitant about any kind of Grand Theft Auto adaptation – and it rejected a GTA film pitch starring Eminem around 20 years ago. The wait for a GTA adaptation continues.