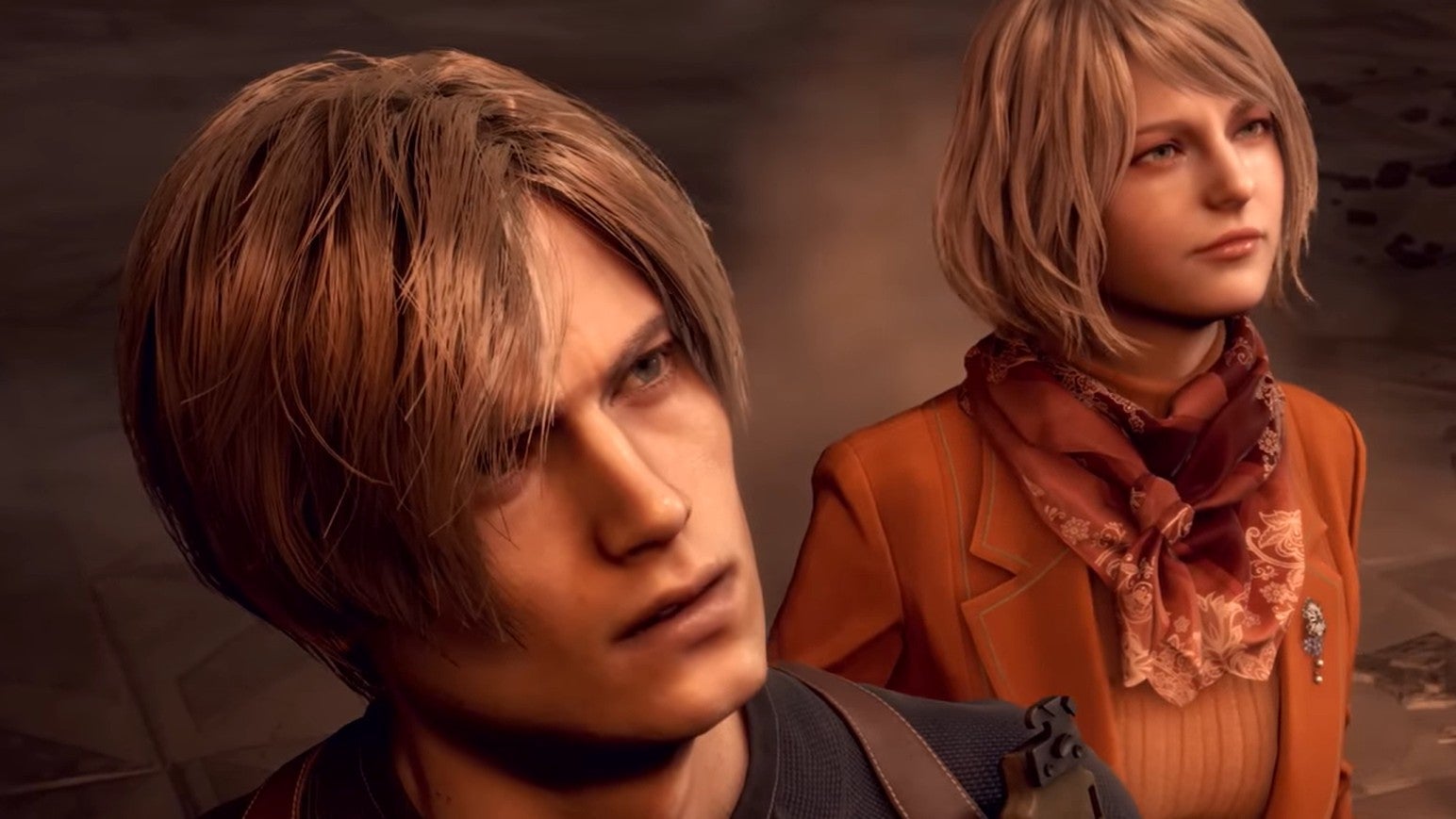 Capcom will host a digital event for its upcoming games next week.
Capcom Spotlight will stream via Twitch and YouTube on Thursday, 9th March from 2:30pm PT, so that's 10:30pm GMT. The show is expected to last about 26 minutes.
The publisher has stated the show will cover its upcoming releases Resident Evil 4, Exoprimal, Monster Hunter Rise, Mega Man Battle Network Legacy Collection and Ghost Trick: Phantom Detective.
"Capcom Spotlight is a global digital livestream event that has a different focus to Capcom Showcase," the publisher explained. "It's a place for us to share new information about upcoming releases, bringing Capcom's latest updates to fans around the world."
There will additionally be a pre-show for the event 20 minutes earlier.
Resident Evil 4's remake is set to launch in just a few short weeks – 24th March, to be precise. Aoife notes the new focus given to your knife in the remake as a particular point of interest, as well as the ability to stealth your way past enemies.
For more on this upcoming release, you can check out the video above for a first look at some new areas, a look at some new features for the merchant and the attaché case, and more.
Feel free to co-stream Capcom Spotlight so you can watch along with your viewers!

— Capcom USA (@CapcomUSA_) March 3, 2023

To see this content please enable targeting cookies.