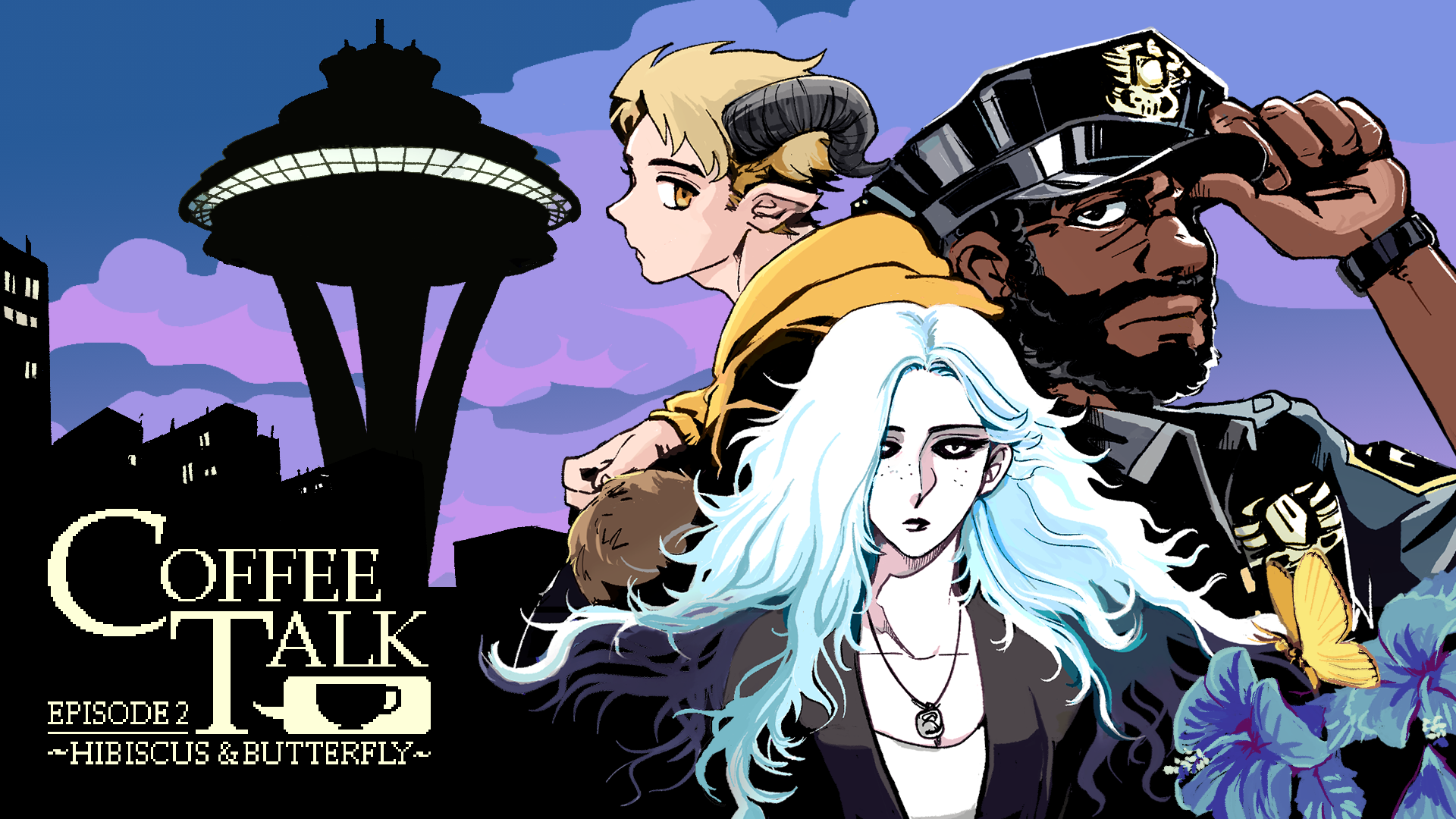 Coffee Talk Episode 2: Hibiscus & Butterfly will be available at launch on Game Pass for Xbox and PC, publisher Chorus Worldwide has announced.
The sequel to barista sim Coffee Talk will be out on 20th April on Nintendo Switch and PS4/5 as well as Xbox and PC.
As well as being a part of the Game Pass library for subscribers, Coffee Talk Episode 2 will also be available to stream via Xbox Cloud Gaming.
Chorus Worldwide boss Shintaro Kanaoya credited Game Pass for some of the success the original Coffee Talk saw, as it introduced more players to the game. "We're excited that Episode 2 will be on the service from day one," Kanaoya said.
Pre-orders for the game are now live, with a 10 percent discount. Those interested in playing Episode 2 via Game Pass can pre-load the game now on Xbox and PC.
In 2021, Bertie spoke with Coffee Talk creator Fahmi on the inspiration for the game, and I'm keen to see if Episode 2 carries the same cosy meditation of the original.